According to the U.S. News & World Report, there are dozens of psychiatric hospitals in Florida to choose from. But how do you know which ones will actually help you? To help you answer that question, we've put together a guide for the best mental health hospitals in Florida.
This resource will walk you through the criteria that the best mental health hospitals in Florida will meet or exceed.
Joint Commission Certification: What Does It Mean?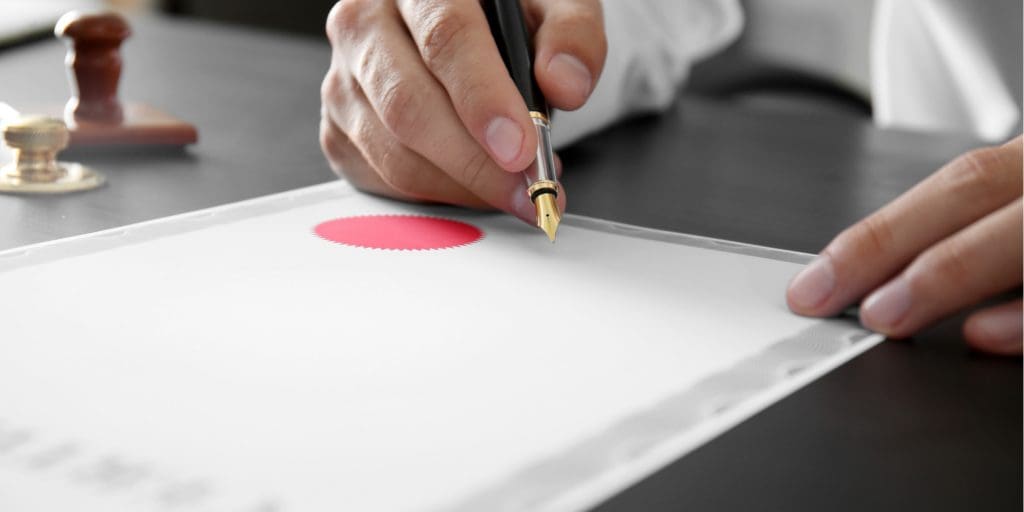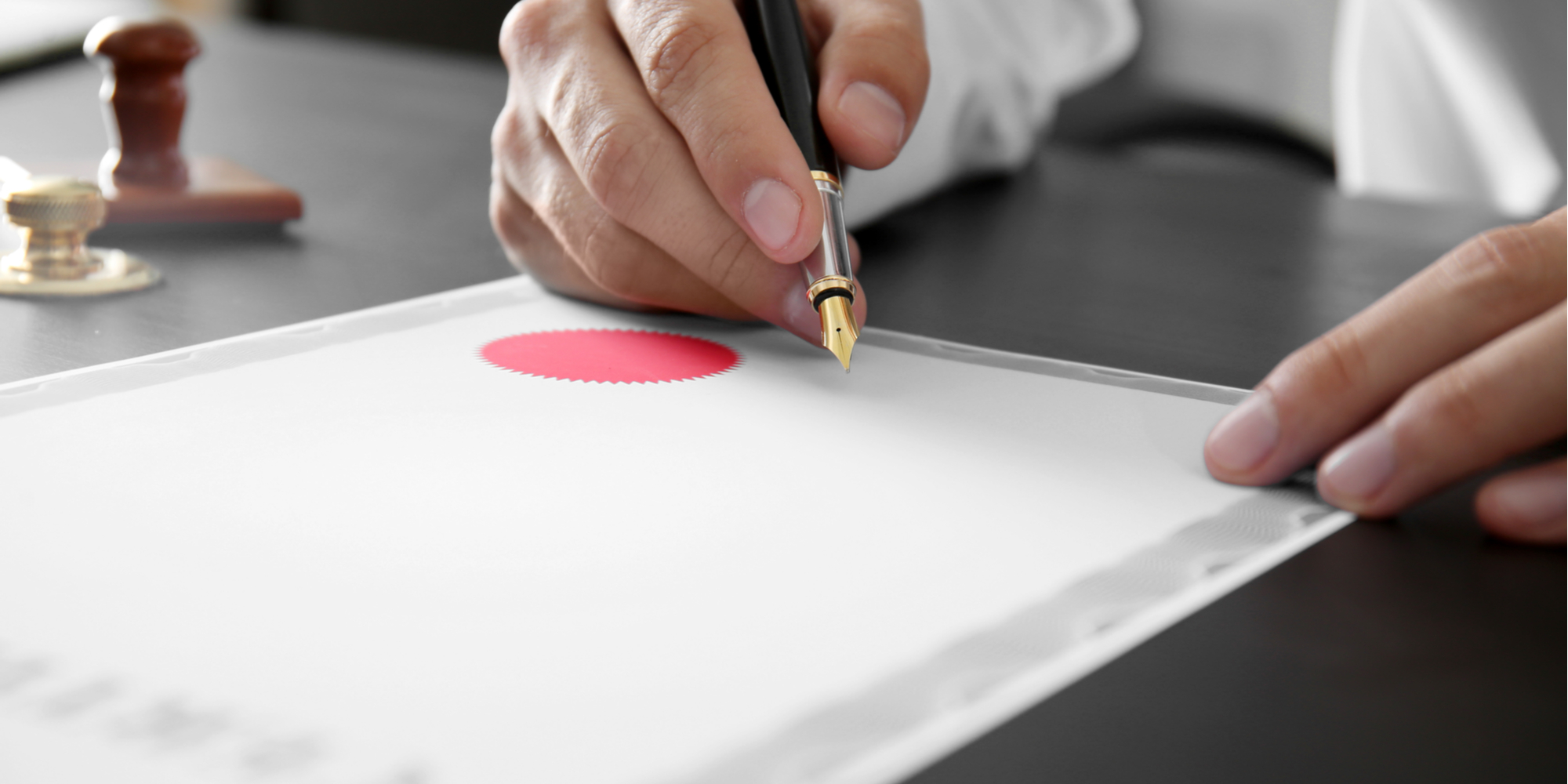 What's unique about mental health treatment in Florida is that there is an organization called the Joint Commission, which takes on the responsibility of making sure that all mental health professionals follow the same standards of care required for successful treatment.
This means that the Joint Commission goes around to different mental health hospitals in Florida to assess medical and psychiatric care. These standards include patient safety, sanitation, and quality of mental health treatments.
When you are looking for the best mental health hospitals in Florida, you'll want to find one that is Joint Commission certified. You deserve the best mental health treatment available, and Joint Commission certification ensures that you will receive all the care you need.
What Do the Best Mental Health Hospitals in Florida Treat?
Now that you know the standards of care that your mental health program should offer, what do the best mental health hospitals in Florida treat exactly? Well, it depends on the type of program you enter. 
It's important to choose a mental health center that will work with you to create a treatment plan for your needs, first and foremost. This means finding a center that has mental health professionals who are trained to treat various mental illnesses. Additionally, look for a variety of mental health care providers. Mental health professionals include psychiatrists, mental health counselors, clinical social workers, and more. 
During the admissions process, your treatment team of mental health professionals will get to know you by assessing your history, any diagnosed or suspected mental illnesses, and look to see what type of treatment you might need.
The mental health professionals at your treatment center are trained to address a number of mental illnesses, as well as co-occurring disorders. Here are some examples of what your mental health professionals can help with:
The way that your treatment team approaches your specific struggles with mental health disorders will vary based on the center you choose. However, it's important to find a mental health hospital that will offer one-on-one counseling, group therapy, and medication management to help you gain control of your mental well-being.
Mental Health Services: What Are Your Options?
There are two different ways to enter a mental or behavioral health hospital. The first is voluntarily, in which you or your loved one decides that mental health services are necessary to find good health and happiness.
In Florida, it is possible for someone to require mental health treatment in a psychiatric hospital even if they do not choose to go. Under the Baker Act, patients who are at risk of harming themselves or others can be involuntarily admitted into a behavioral health center for immediate treatment.
Regardless of how you or your loved one enters into mental health services, it's important to know all of your options for treatment so that you can get the most out of your time with the mental health professionals and your medical center.
The best mental health hospitals in Florida offer:
As you consider all of your options for the best mental health hospitals in Florida, keep in mind that all of these services have one singular goal: to assist you in finding a safer, healthier, and happier lifestyle.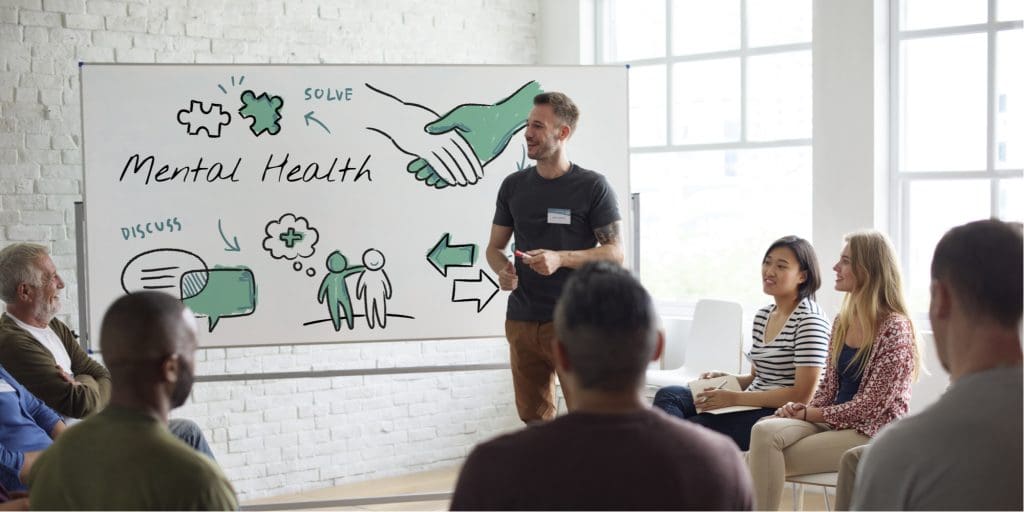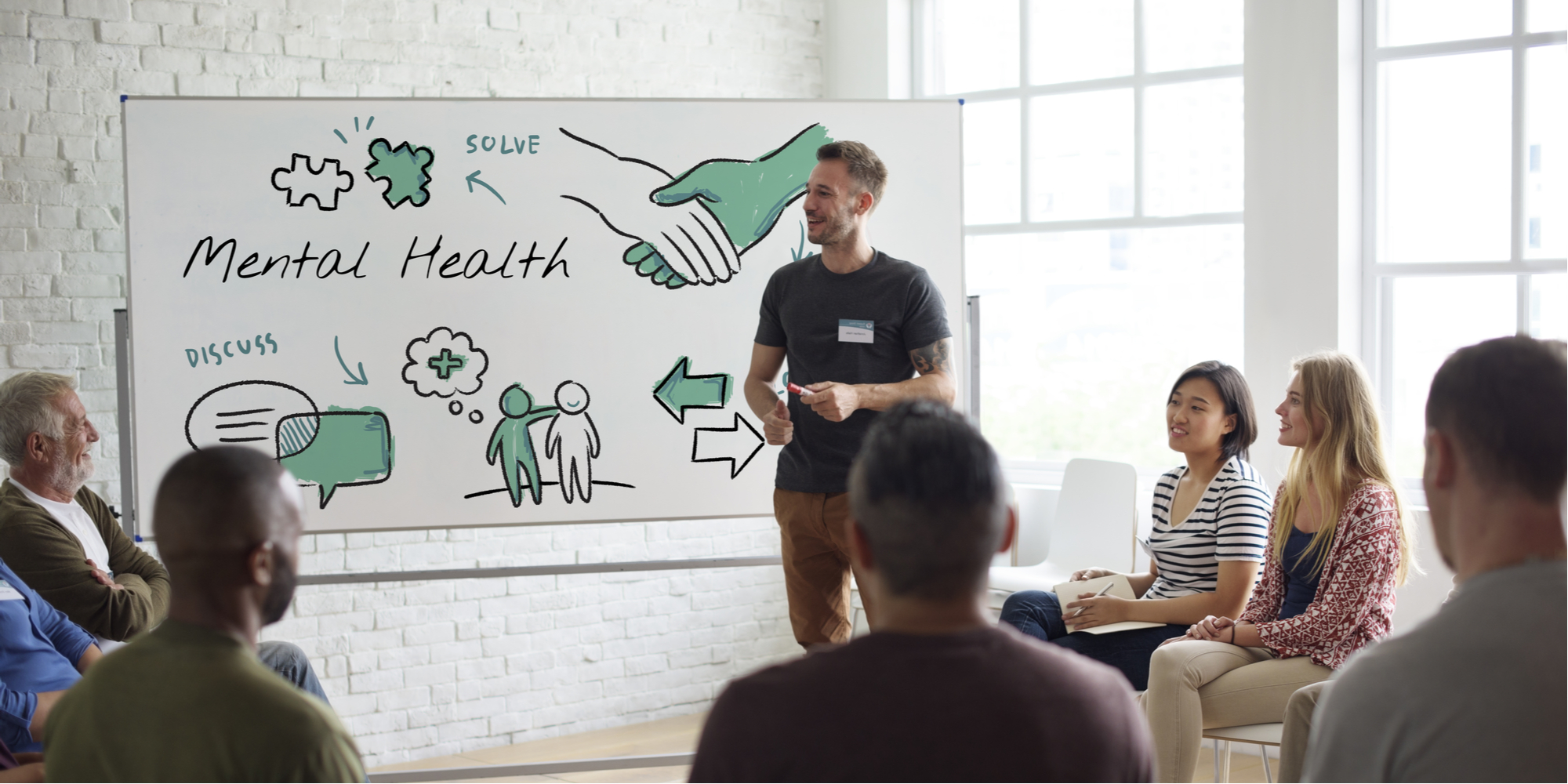 Looking For Help Today? Please Contact Port St. Lucie Hospital
Port St. Lucie Hospital in tranquil Florida is here to provide you with the best possible care. We are a Joint Commission certified psychiatric hospital, which means we go above and beyond the standard care you require in your mental health treatment.
For more information on how our mental health treatments can help you or a loved one, please contact us any time at (772) 238-7734 or fill out our confidential contact form today.