During the coronavirus pandemic, many individuals have struggled to find access to mental health care. Worse, the coronavirus has led to substantial spikes in anxiety, depression, and other mental health problems. As people struggle to balance new stress and mental health, finding ways to access mental health care has become more important than ever.
Today, we're going to explore how the pandemic has contributed to mental illness symptoms and how individuals can access Florida mental health treatments. First, let's look at how COVID-19 has changed mental health in 2020.
How COVID Affects Mental Health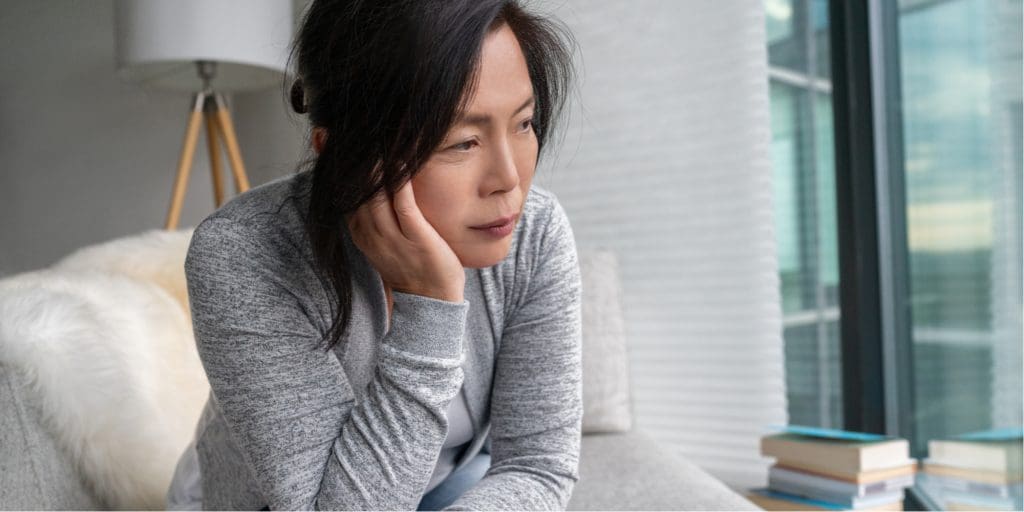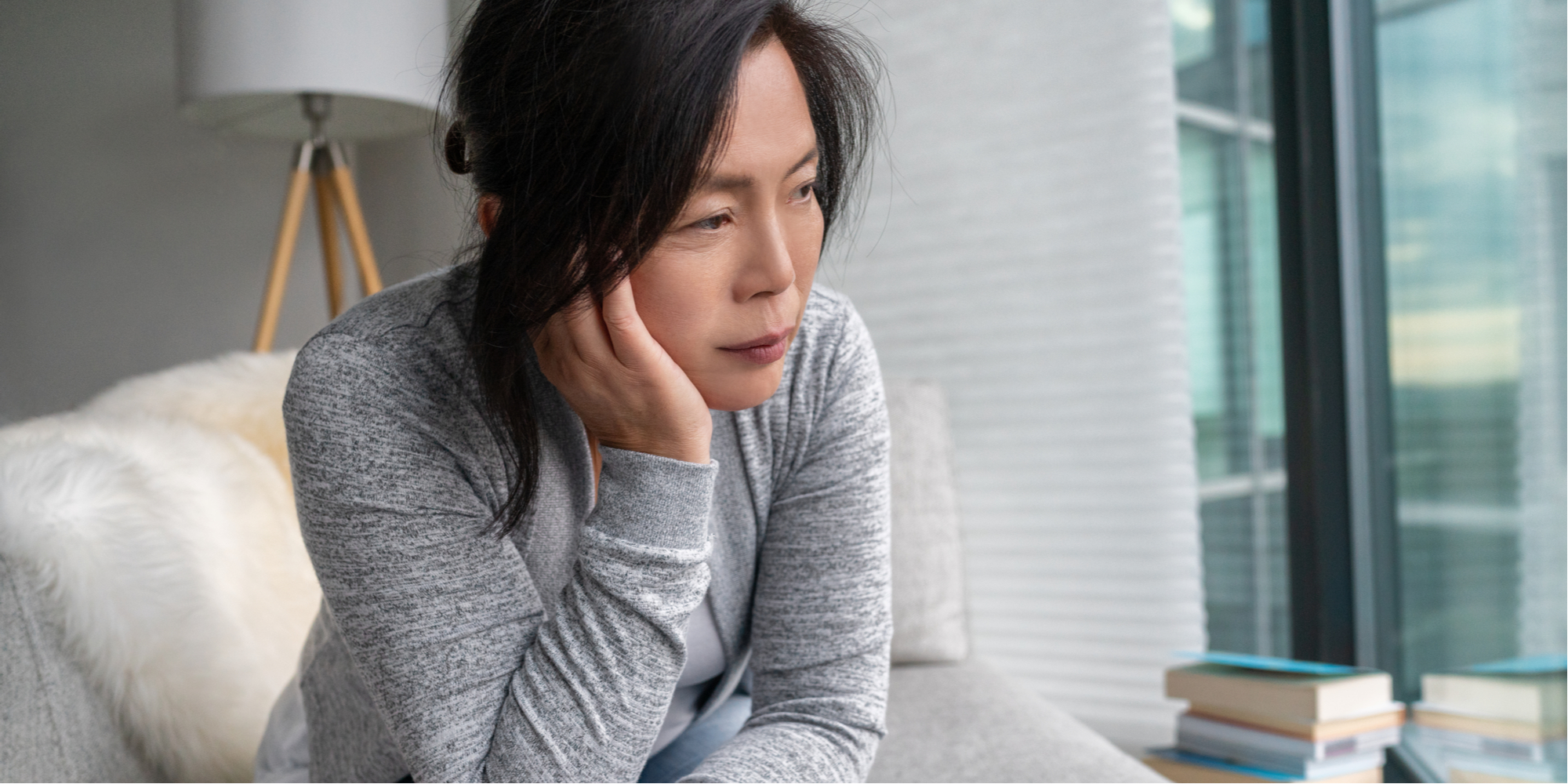 According to a report released by the Centers for Disease Control and Prevention, both mental illness and substance use disorder rates have increased across the United States during the pandemic. This is especially true for older adults, racial and ethnic minorities, essential workers, and unpaid adult caregivers. But why has the coronavirus pandemic led to a mental health pandemic?
Opinions differ, but in general, experts agree that isolation and loneliness can drastically worsen mental illness symptoms. As individuals take necessary precautions to protect their health, they may feel isolated from their loved ones. And that's dangerous, because these support systems are crucial in dealing with stress and mental health issues. Similarly, individuals may struggle to access mental health resources if they are unsure how to find them online, which can remove another avenue of mental health support.
On top of these issues, job loss has greatly exacerbated stress levels in many Americans. When people are facing mental health problems and a loss of financial security, it's natural for stress levels to increase dramatically. Unfortunately, the mental effects of stress are not the only danger here. Stress, particularly long-term stress, has been shown to weaken immune systems, which may actually increase the danger of COVID-19.
As you can see, the world is undergoing both a viral pandemic and a mental health pandemic. And that makes accessing mental health care more important than ever before.
Finding Florida Mental Health Services
The first thing you need to know is that it is safe to get mental health care during the pandemic. The best inpatient mental health facilities in Florida have greatly increased their sanitary measures and are screening for COVID-19 upon admission. So now that you can safely enjoy Florida mental health services, what level of care or treatment option is right for you?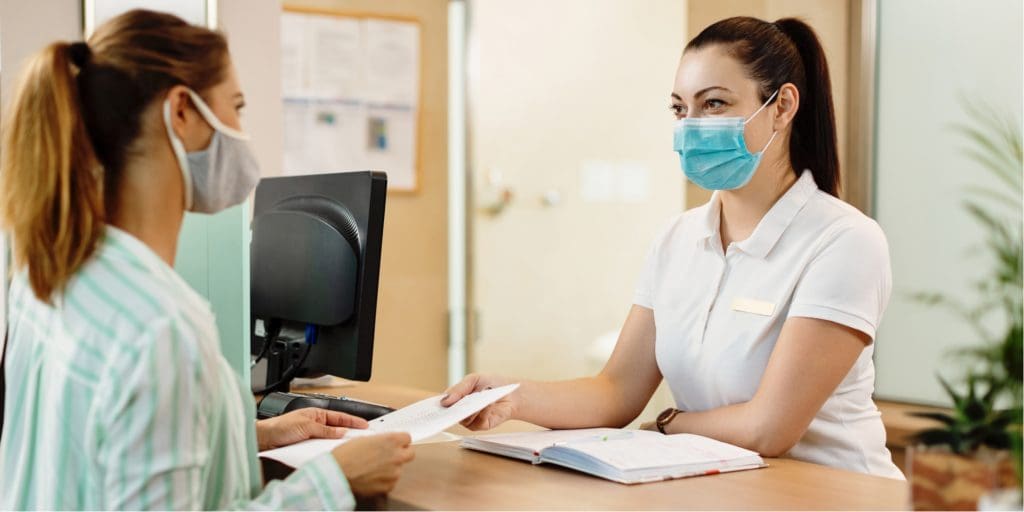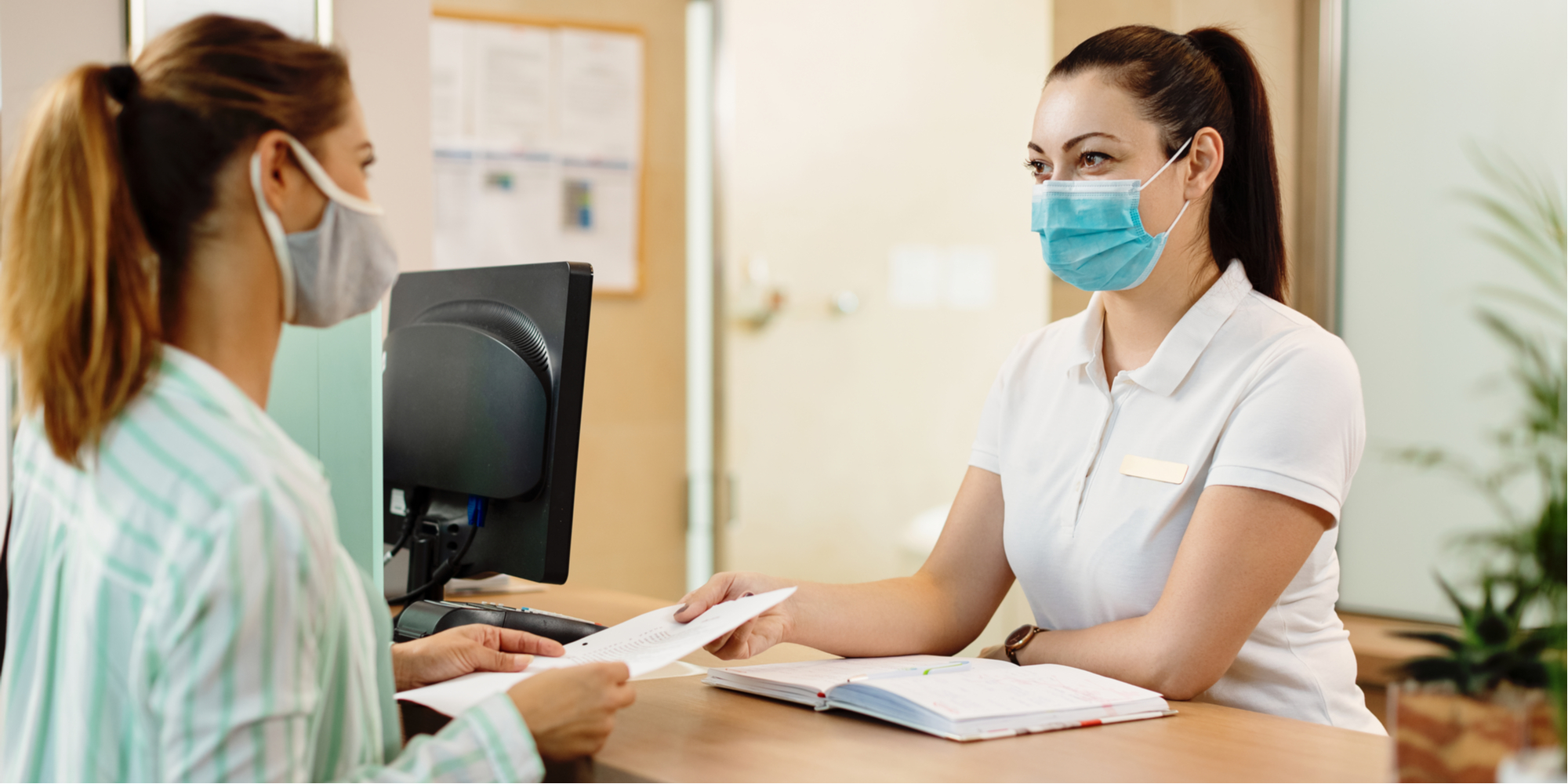 When people first access mental health treatment, they typically begin with an inpatient program. At this level of care, you stay on-site at the facility for comprehensive and diverse mental health treatments. These treatment modalities include, but are not limited to:
Medication management to determine if medication can improve your mental illness symptoms, or if your current medication could be worsening them.
Group therapy to help identify the patterns of mental illness and develop new, evidence-based coping skills.
Supplemental treatments like art therapy, music therapy, and recreational therapy to foster creativity and wellness while achieving personal mental health goals
Dual diagnosis treatment to address co-occurring substance use disorders.
Keep in mind that your personal treatment plan will depend on the mental health issue(s) that you face. But when you enroll in an inpatient mental health facility in Florida, know that they are prepared to help you with issues ranging from depression  to bipolar disorder to schizophrenia. So no matter what issue you're facing, know that you deserve to access mental health care that works for you.
After completing an inpatient program, most people transition to an outpatient treatment option, like a partial hospitalization program. The treatments are similar at this level of care, but the focus is slightly different. Where inpatient mental health services help calm a mental health crisis and establish the foundation for recovery, outpatient programming is more focused on applying those lessons in real-world situations.
Outpatient mental health care also helps ease the transition back to daily life. During the coronavirus pandemic, a mental health facility likely will not include the same stressors that you have to face at home. By providing outpatient care, Port St. Lucie Hospital works to help patients make a smooth transition back to daily living without flareups of mental illness symptoms.
You Can Find Help in Florida
If you are dealing with mental health issues, the pandemic should not stop you from getting the care you need. Know that your problems are real, and the best inpatient mental health facilities in Florida are ready to help you while safeguarding your physical well-being.
Would you like to discuss your treatment options? Call our admissions specialists at 772-408-5871 or ask your questions online and we'll be happy to get back to you soon. You deserve to access mental health care that works for you, and nothing, not even the pandemic, can stand in the way of that.