The COVID-19 pandemic has affected us all in nearly every area of our lives. Most of us are spending more time at home than ever before, especially those that are now working remotely in order to follow social distancing guidelines. Large gatherings are a thing of the past, loneliness isn't uncommon, and masks must be donned when going outside the home.
Although it's true that every age group is affected by the coronavirus, no other age group is more affected than older adults.
Health Concerns Surrounding COVID-19
COVID-19 is a major health issue. Getting the coronavirus includes a seemingly never-ending list of symptoms that includes fatigue, cough, loss of taste and smell, nausea, diarrhea, and more. However, it can also come with life-threatening symptoms that include trouble breathing, persistent pain, and an inability to stay awake. Although any and all of these symptoms have been documented in patients of all ages, the older population has been hit the hardest.
The older you are, the more at risk you are of developing a severe case of this illness. People in their 50s are more likely to fall extremely ill than those in their 40s, and those in their 60s are more at risk than those in their 50s. If you're among those aged 85 and older, your risk of severe illness is even higher. Eight out of every 10 reported COVID-19 deaths in the United States have been among adults who are 65 or older.
It's not just older adults who are heavily affected by COVID-19. Those with pre-existing conditions are also at an increased risk of developing a severe case of this illness. The trouble is, older adults are more likely to have pre-existing conditions than younger adults and children. So, not only might you be in an age bracket that makes you more susceptible to this illness, medical conditions like type 2 diabetes, heart conditions, and COPD will make you even more susceptible to getting sick.
Potential Financial Impacts of COVID-19
The financial impacts of the coronavirus don't discriminate based on age. With businesses closed or operating at reduced capacity and many people being laid off, it's becoming more and more difficult for young and middle aged adults to pay their bills. It seems like being retired would save you from the financial challenges that others are facing, but older adults aren't immune to the financial impacts of the coronavirus.
Older adults suffer declines in net wealth during economic downturns. Once hefty retirement accounts can dwindle, leaving you with a lot less cash than you planned on having during your golden years. While younger workers have years, and even decades, to rebuild retirement savings, you don't have the same luxury, which can make life extremely stressful.
Not all older adults rely on retirement savings and Social Security alone. You may have a part-time job that you rely on for some spending cash. Many of the part-time jobs that elders like to work, like door greeter, may have been eliminated during the coronavirus outbreak. Even if your position wasn't eliminated, because elder adults are in the high-risk category for contracting a serious illness, you probably don't want to return to work. The loss of that spending cash can cause a lot of stress.
Declining Mental Health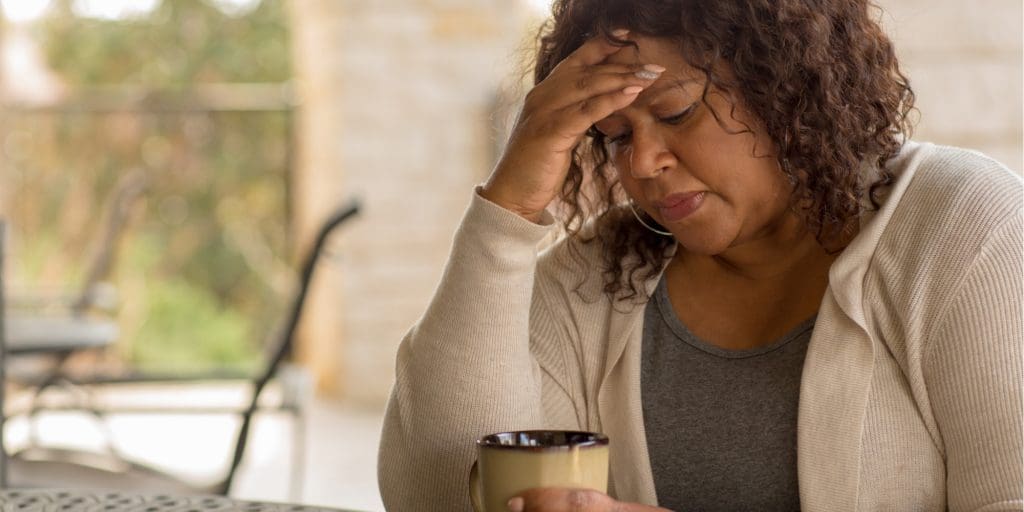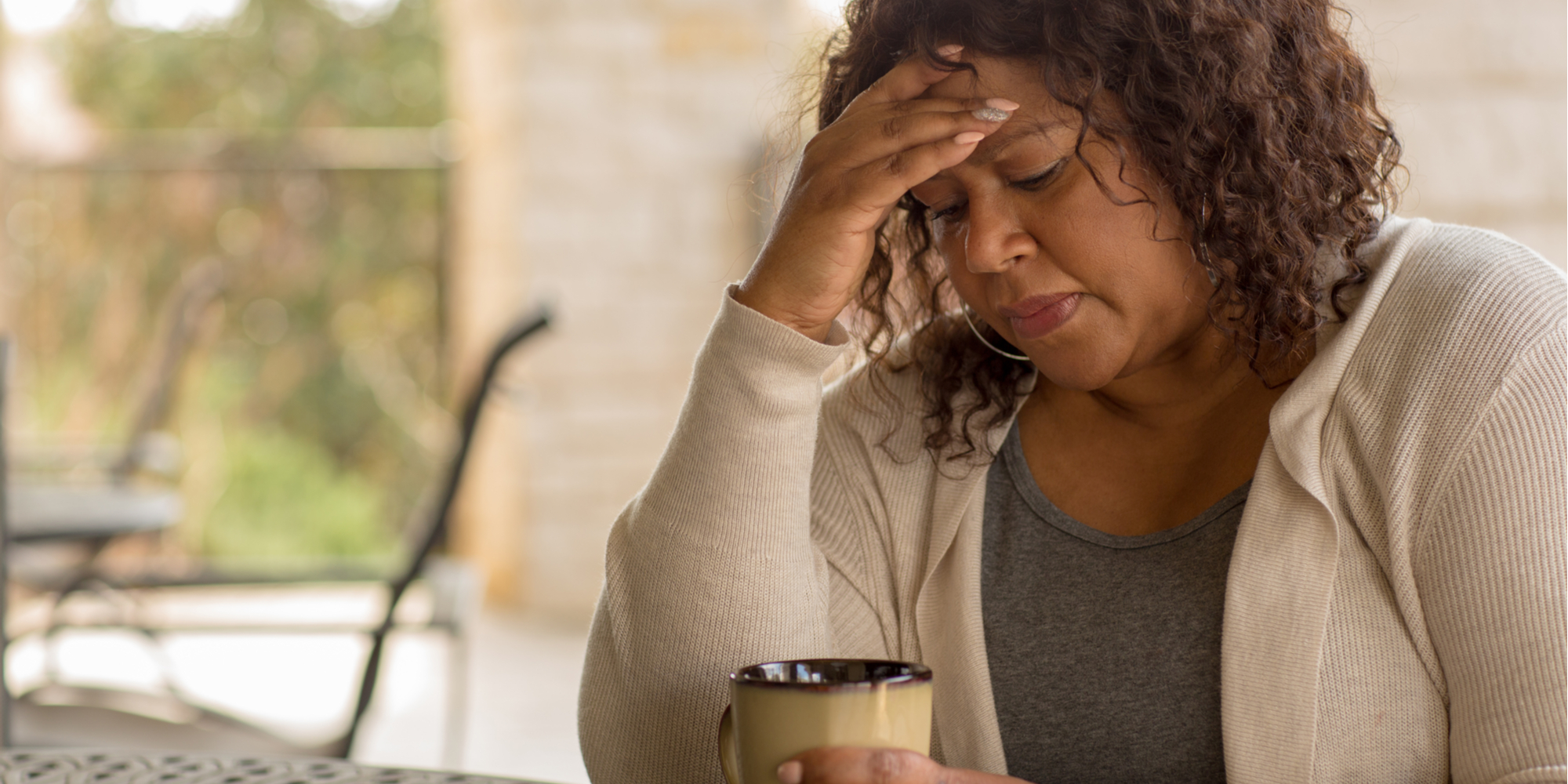 One of the biggest impacts on older adults throughout the coronavirus pandemic concerns mental health. It's the perfect storm for those who are 55-plus to experience serious mental health issues like anxiety and depression.
Knowing that you're at an increased risk of developing serious complications if you catch the virus can cause a lot of anxiety every time you leave the house. It can cause a lot of anxiety even if you don't leave the house if you're worried about friends and family members who may be exposed and develop symptoms.
Chances are you're worried about your financial future. If you've watched your retirement accounts take a tumble, if your family business is struggling, or if you can no longer go to work on a daily basis, you're going to feel stressed, anxious, and depressed.
That's not all. Loneliness is a huge problem among older adults. Social isolation was the norm for many before the pandemic, but it has soared to new heights during the pandemic. While some who live alone may have been able to see family, neighbors, or even the neighborhood grocery store clerk at least on occasion, the pandemic has shut everyone away inside their homes, which means even those few interactions have been lost.
The COVID-19 pandemic has created the perfect storm for mental health problems among older adults. It has been estimated that a whopping 25 percent of older Americans are experiencing depression and/or anxiety during the pandemic.
Mental Health Programs Just for Older Adults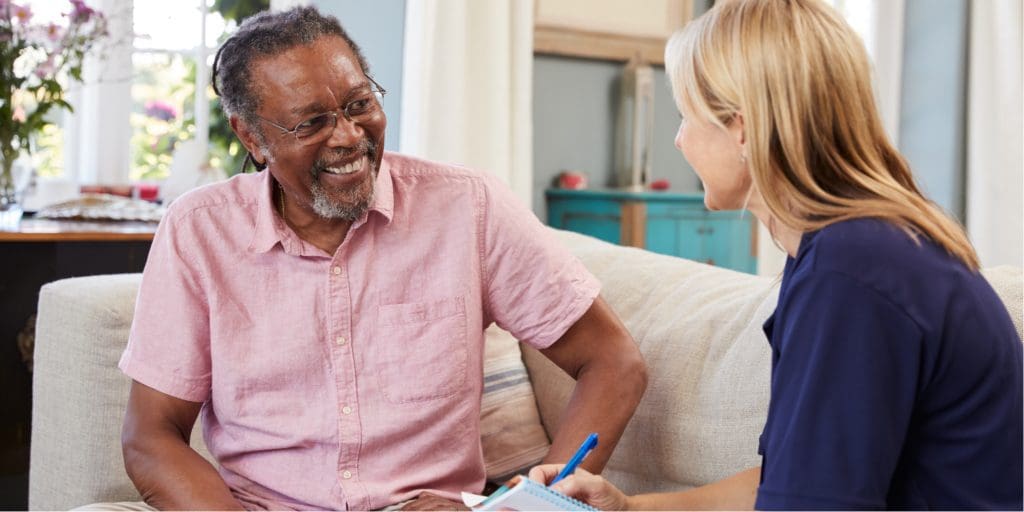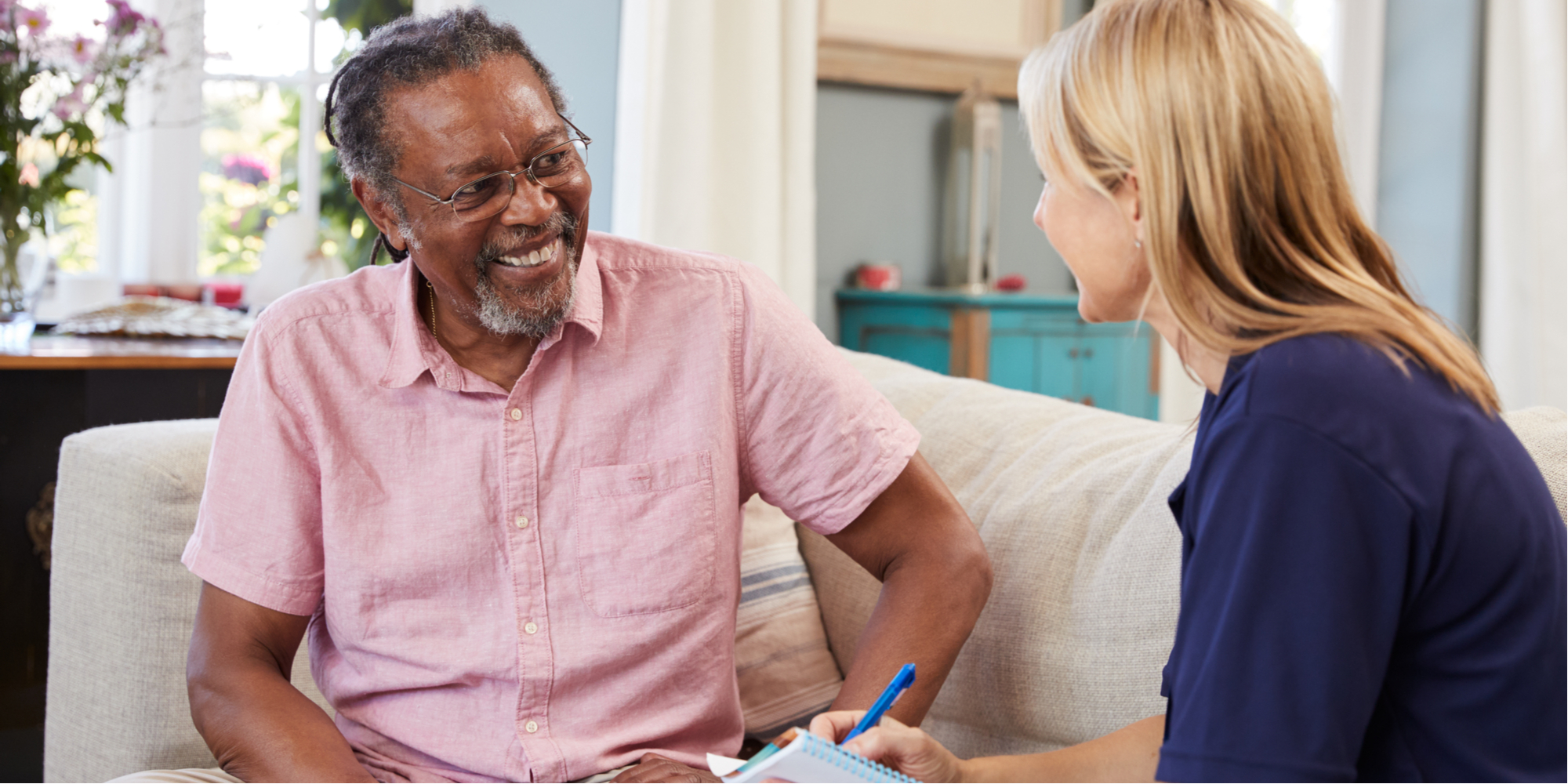 It can be tempting to think things will get better when the pandemic is over, but the damage may already have been done. Not to mention, none of us really know when the pandemic will be over.
If you're struggling with depression or anxiety due to pandemic-related stress, you should consider a mental health program that is specially designed just for older adults.
At Port St. Lucie Hospital, we offer a mental health program that specializes in the mental health issues that older adults face. Our treatment options include targeted support that includes:
Specialized training for staff in providing care for older adults
Cognitive and behavioral health-based services
Targeted policies on long-term and palliative care
Preventing and managing chronic age-related diseases
Preventing and managing other diseases, like substance use disorders
Nutrition and activities for brain health
Age-friendly environments and services for older adults
Our program also includes strategies for dealing with modern challenges, such as COVID-19. We will provide you with individual as well as group counseling, self-care strategies, and the tools you need for long-term mental health after you are discharged from our program.
To learn more about our program and how we can help you with your mental health during the coronavirus crisis and beyond, give us a call at 772-408-5871. You can also submit questions online right now and we will contact you shortly.