COVID-19 has affected nearly every aspect of people's lives, including their mental health. Increased social isolation, constant health anxiety, and financial hardships have caused many to feel the absolute worst of the pandemic. This has caused a growing concern over the impacts of COVID on mental health. But has there been an increase in suicide rates during COVID?
We're reviewing the latest data on suicide rates during COVID. During a public health crisis like this, the more information that you have, the better. And while you're taking care of your physical health, we want to help you find ways to look after your mental wellbeing as well.
Are Suicide Rates Increasing During COVID?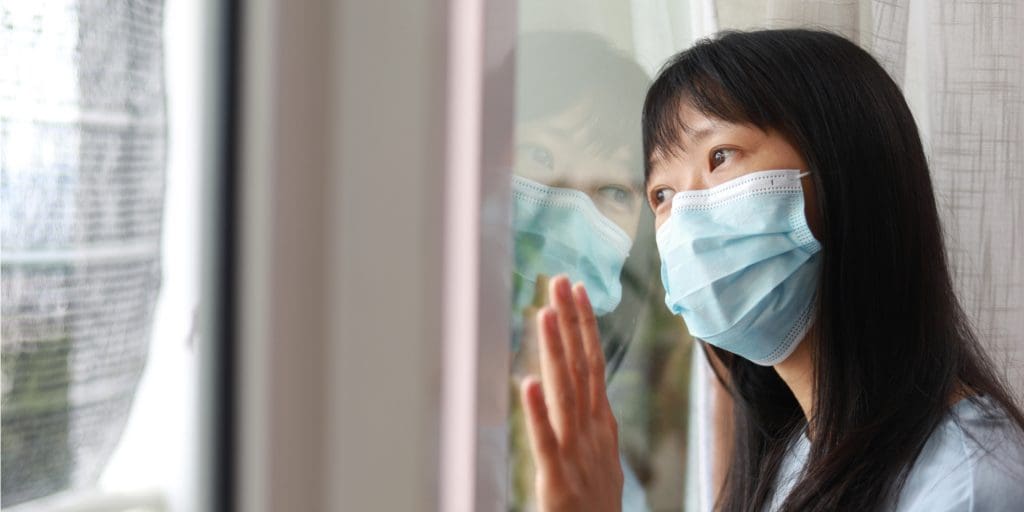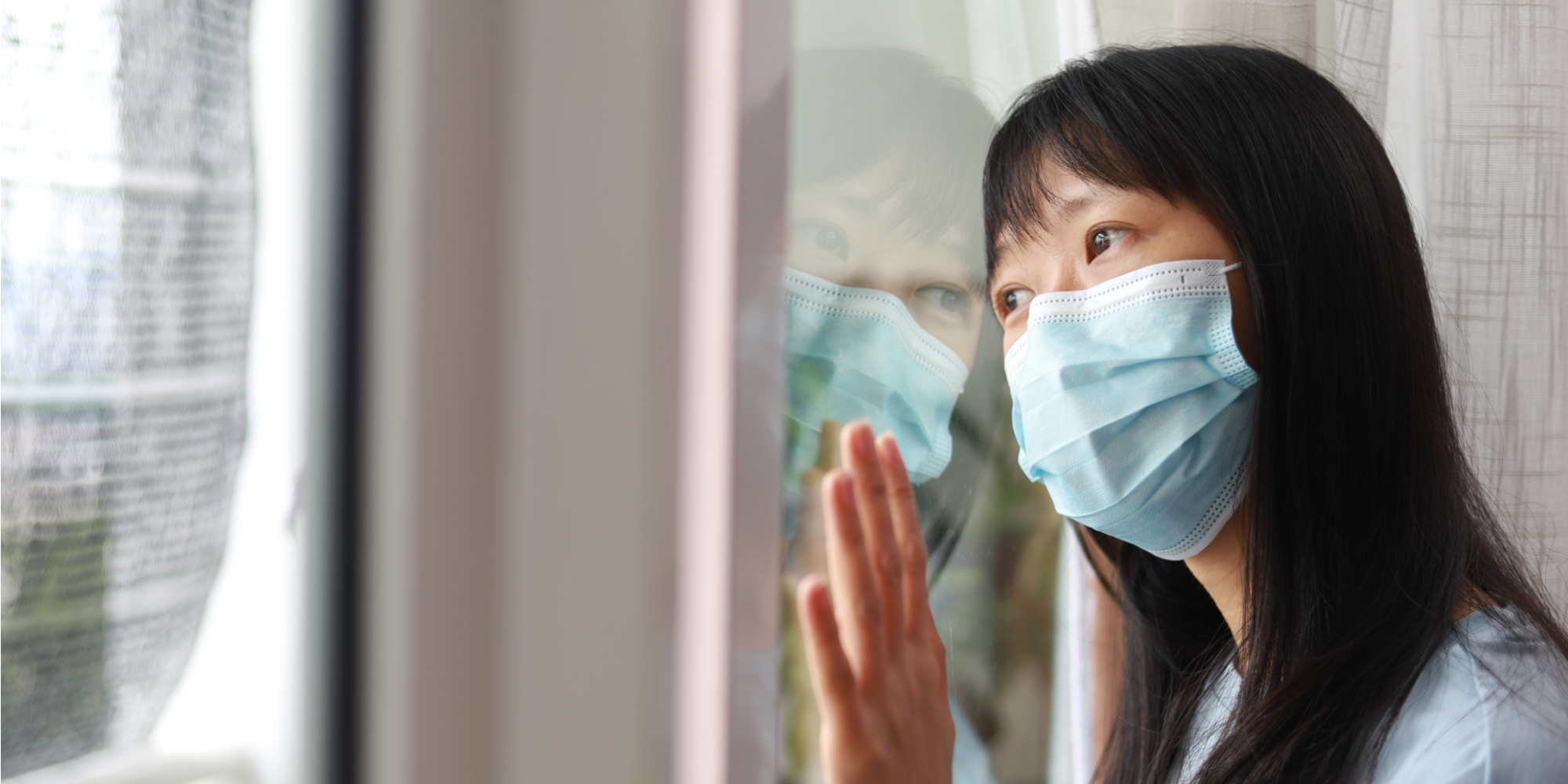 A rise in suicide rates following a viral outbreak is not uncommon. During the Spanish Flu outbreak in 1918, the U.S. reported an increase in the number of suicides. Hong Kong also observed an increase in suicides during the 2003 SARS outbreak, and various countries in West Africa reported spikes in suicides during the Ebola epidemic.
Since the start of the COVID-19 pandemic, experts have warned about the effects it could have on mental health. And this concern does not only extend to those with pre-existing mental health conditions that have been hit hard by the pandemic. The Centers for Disease Control and Prevention (CDC) reported that in June of 2020, nearly 40% of all U.S. adults reported struggling with mental health or substance abuse. Of that 40%, 31% reported suffering from anxiety or depression symptoms, and 11% said they had seriously considered suicide. While this data is from last year, there is more recent research into the suicide rate during COVID to be examined.
A recent study by Johns Hopkins Medicine examined the suicide rates since COVID. They found that across virtually all U.S. states, COVID suicides have been on the rise. The study also found that specific groups of people accounted for a larger proportion of the COVID suicide rate. Those groups included the elderly, unemployed, minorities, healthcare workers, and those with pre-existing mental health conditions.
According to the evidence, several risk factors caused the increase in suicide rates during COVID. Those included:
Social isolation
24/7 media coverage
Increased firearm sales
Financial strain
Inability to receive adequate mental health care
Any one of these risk factors can cause someone to suffer from mental or emotional distress. Left untreated, this can turn into mental illness, which can lead to suicidal thoughts. However, this progression doesn't happen overnight. For most, suicidal thoughts or attempted suicide is the result of a gradual decline in mental health. Understanding the signs of COVID depression and other pandemic-related mental illnesses can help you spot this decline before it becomes serious.
COVID Depression Symptoms
The stresses and hardships caused by the COVID-19 pandemic can affect people in different ways. This has not only caused an increase in the suicide rates during COVID, but other mental illnesses as well. Specifically, the most common mental illnesses observed in the last year are COVID depression and anxiety. While every mental illness or emotional distress has its specific symptoms, there are a few universal warning signs to look out for. Those include:
Feeling helpless or hopeless
Having little or no energy
Constantly worrying
Suicidal thoughts
Using drugs or alcohol to cope
Loss of appetite or changes in diet
Feeling on edge
If you notice any of the above warning signs, you may be at an increased risk for suicide or further mental illness. With an increase in suicide rates during COVID, the risks of untreated mental or emotional distress are serious. Getting help for mental illness doesn't have to be hard, and in fact, it's your best way at helping to lower the COVID suicide rate.
What Can You Do About a Rise in Suicide Rates During COVID?
If you are struggling with thoughts of suicide during COVID, seeking treatment is your best option for a healthy recovery. COVID has put a strain on every aspect of life. But the coronavirus pandemic does not have to make it harder to get mental health treatment. At our Florida mental health treatment center, we do everything in our power to mitigate COVID risk while serving our Port St. Lucie community.
Dealing with the stresses of the COVID pandemic is a central focus for many treatment programs. This is especially important for those who may be at higher risk for COVID suicides, such as those with pre-existing mental health conditions. These types of programs can help you find healthy, safe coping mechanisms to deal with the stresses and hardships involved with COVID.
For those who may have turned to substance use as a coping mechanism, a dual diagnosis program is typically the best approach. These programs offer patients a way to safely heal from both mental health and addiction struggles. Moreover, we also offer a way for patients to safely detox from drugs and alcohol under supervision, which greatly reduces the risk for relapse. After detoxing, patients can receive treatment for the underlying causes of their addiction. This ensures that once treatment is over, you don't turn back to drugs and alcohol to cope.
Whatever treatment method you need, finding it doesn't have to be difficult. Thankfully, Port St. Lucie Hospital offers all of the previously mentioned treatments and is open and ready to help you on your way to recovery.
Mental Health Help and Suicide Prevention in Port St. Lucie, Florida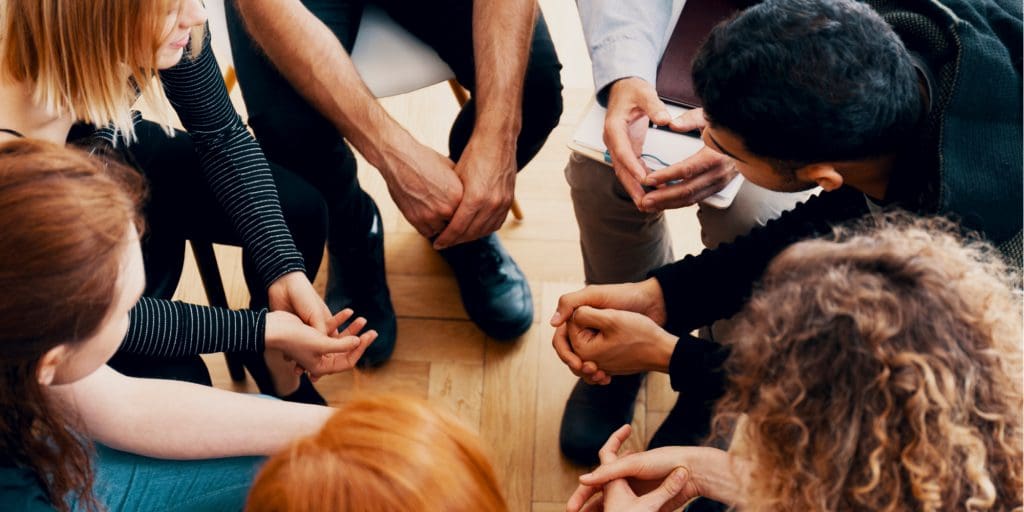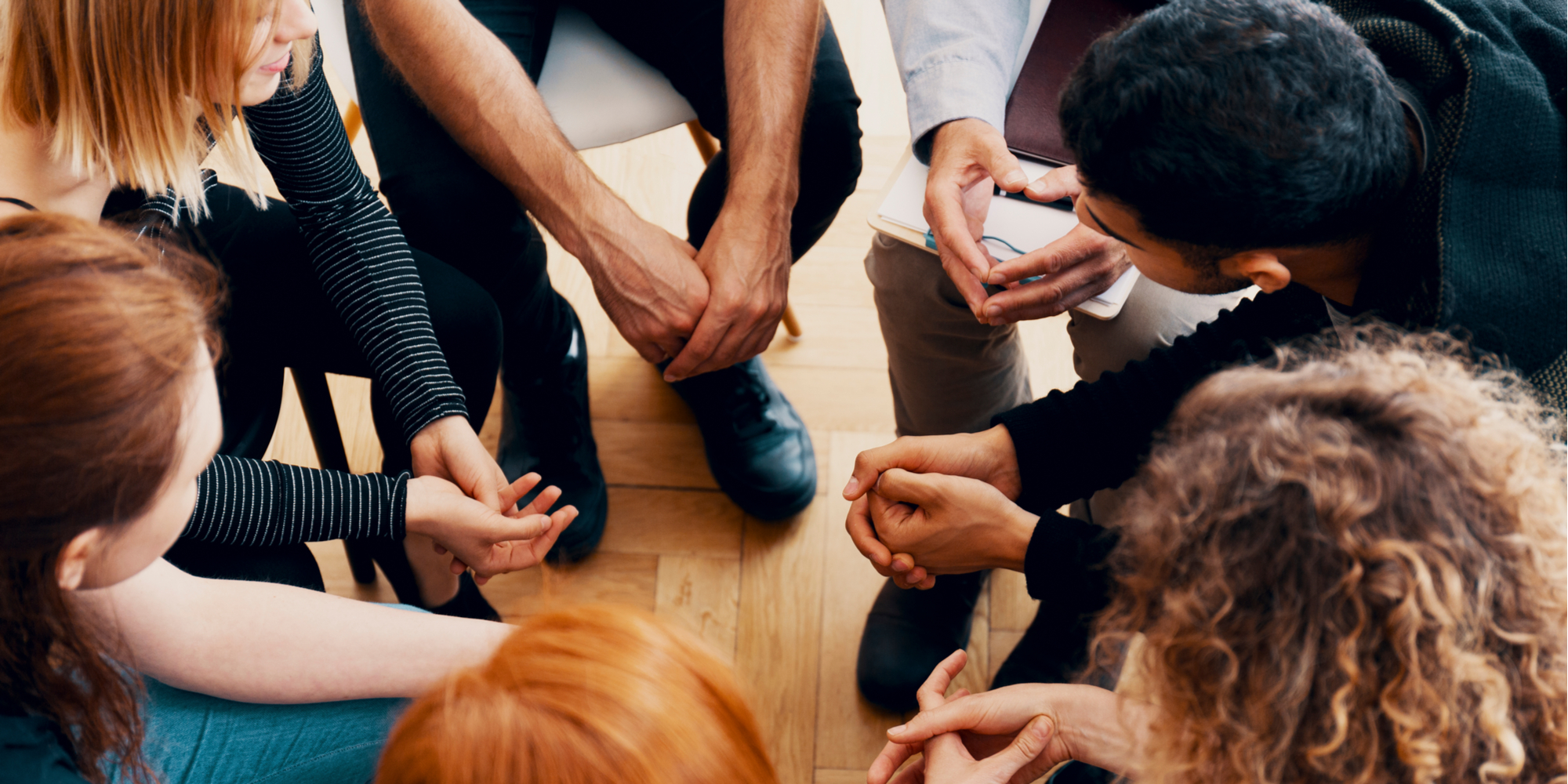 If you or a loved one is suffering from suicidal thoughts or COVID depression, the time to get help is now. At Port St. Lucie Hospital, located in sunny South Florida, we work with our patients to prevent suicide and suicidal ideation. This starts with our uniquely tailored mental health and addiction services.
We understand that no two patients are created the same. That's why we offer several crisis care services and other treatments to help cope with the COVID-19 pandemic. Other treatments available for our patients include:
One-on-one counseling
Support group sessions
Stress management skill-building
Family education
Recreational therapies
Our treatment staff is made up of a world-class team of mental healthcare professionals. This includes counselors, psychotherapists, nurses, and support staff, all of whom are dedicated to your recovery. At Port St. Lucie Hospital, we offer our patients a supportive environment where they can connect with others and find peace of mind.
While there has been a steady increase in suicide rates during COVID, they don't have to continue. Asking for help is difficult, but Port St. Lucie Hospital is here to keep you safe during these unprecedented times. If you are having suicidal thoughts, you can reach out to us at (772) 238-7734. You can also contact us through our confidential contact form to get in touch with us online today.