A treatment program is the first step towards overcoming a mental illness or a drug addiction, but it isn't effective unless you participate in a support group. That's why so many programs, like the ones offered by Baton Rouge Behavioral Hospital, require participation in various support groups.
Support groups can help you while you're currently enrolled in an adult psychiatric program, a dual diagnosis program, or a crisis care intervention setting, but they can also help you long after you have graduated. Especially since there are many different groups to choose from!
Support Group With Other Patients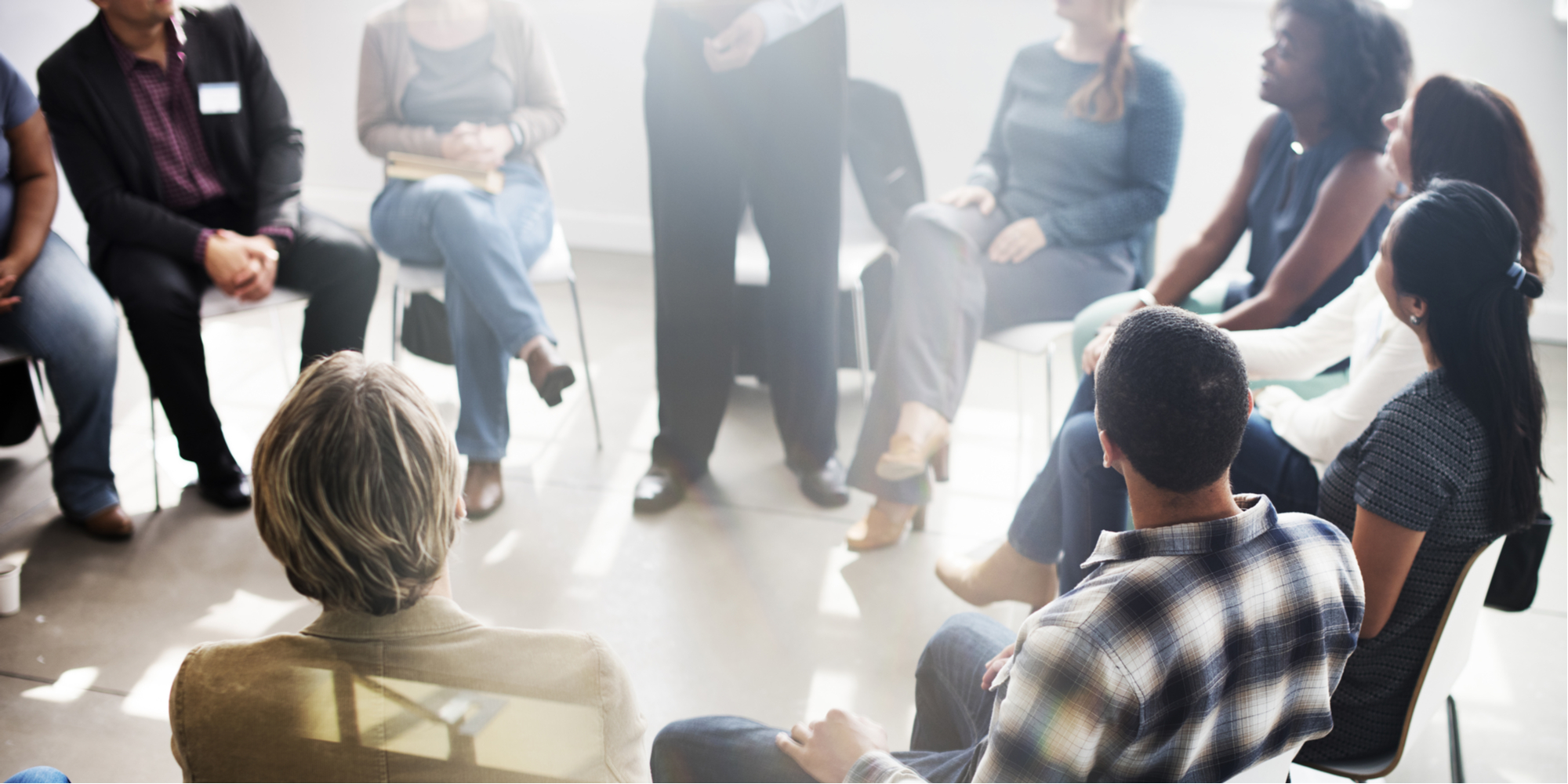 Support groups that are attended by peers are an extremely common choice for those living with an addiction. Alcoholics Anonymous is a popular option for those who want to meet face to face when talking about their dependence on alcohol with others who have similar life experiences. However, there are many different support groups you can be a part of, whether you're dealing with a drug addiction or a mental illness.
In some cases, the group is led by a mental health professional. This is the case if you're attending a support group while still enrolled in a treatment program. After you graduate, you may find a group that is peer led, which can provide you with companionship, understanding, and encouragement.
Support Group With Friends and Family Members
Meeting peer to peer is a great way to get support, but it's equally—if not more—important to involve your friends and family members in the recovery process. Family support plays a strong role in recovery from mental health and addiction problems. Family members can encourage and support treatment, provide crisis intervention, and help you get back on your feet when they are involved in the recovery process.
When meeting with a licensed therapist, you and your family can participate in role-playing exercises that enable you to better express yourself, while certain activities and exercises can help you build stronger, more positive connections with the important people in your life, who can then encourage you to maintain a healthy mind and body.
Other Support Groups
Don't make the mistake of thinking a support group is always just a bunch of people sitting around, talking about their feelings and how to overcome personal challenges.
Although all support groups rely on group members that can include peers, as well as families and friends, groups and sessions can focus on a lot more than just talking about problems. For example, groups can focus on listening and moving the body to music. This can encourage a strong mind and body connection, which reduces stress, which in turn can reduce the chances of a mental health or addiction relapse.
Art therapy is also a popular group activity that enables participants to work through their feelings and frustrations using a wide variety of mediums, such as paint or clay. Some groups may focus on writing, while others focus on three-dimensional materials, like blocks. It's also common for groups to play games or engage in cooperative activities that are designed to boost self-esteem, build a sense of accomplishment, and take your mind off of your personal challenges for a while.
That's not all! In some cases, animal companions may be brought into a group setting. Therapy dogs, cats, and other small animals have the power to alleviate anxiety, stress, and depression, as well as help those with mood disorders. Not only do they provide non-judgmental support and positive energy, they can also serve as a great ice breaker when a new member joins the group, or a group is meeting for the very first time.
Online Support Groups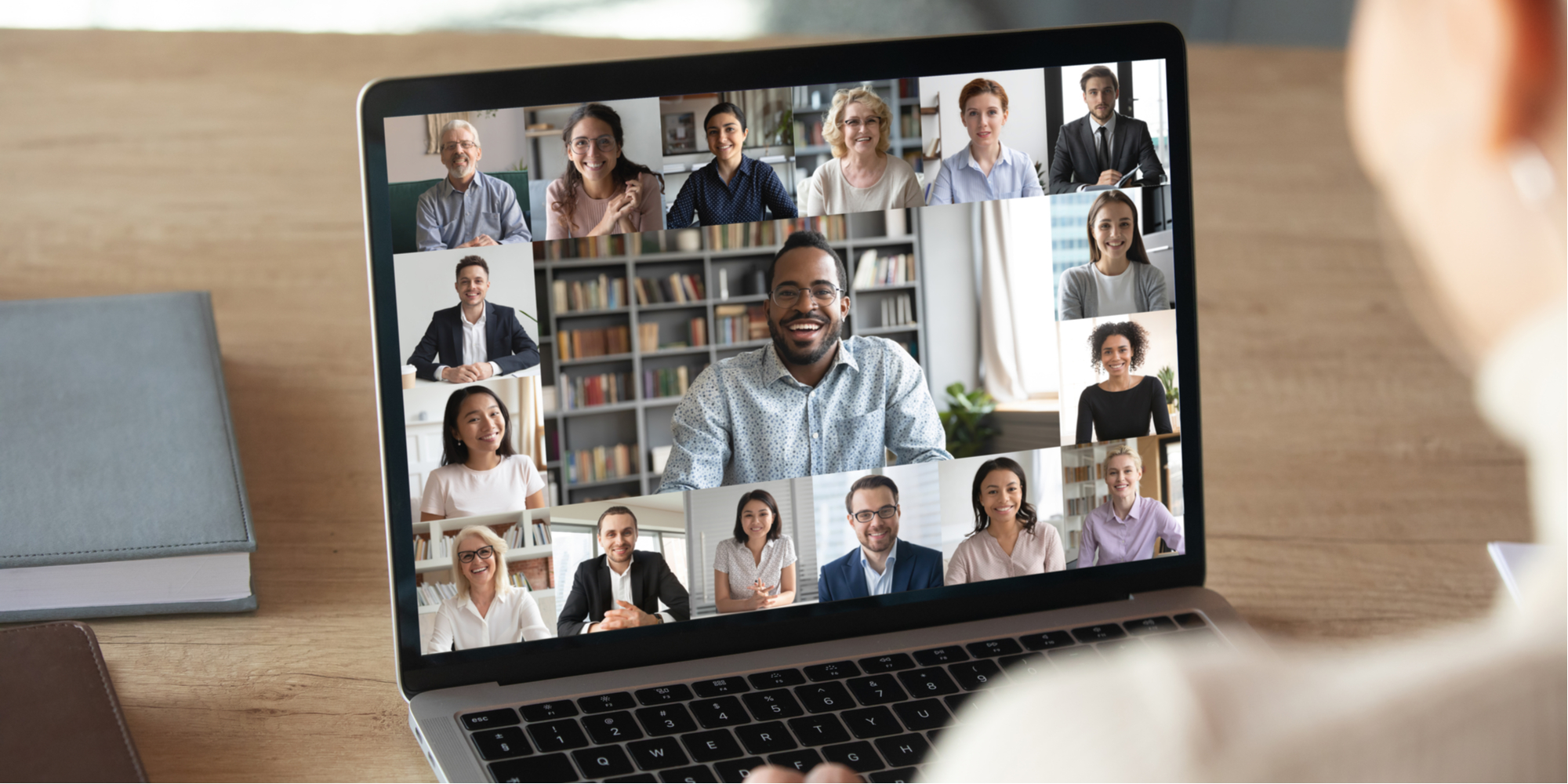 When you meet in person, a support group can be extremely effective, but that doesn't mean you can't get the support you need if you are unable to leave your home. Whether it's a transportation problem, your health, or something else, there are online support groups that may be able to help.
Although studies are few and far between, support groups for depression are showing some promise. Not all types of activities are possible with this type of setting, but it can still be a great way for those who are struggling with mental health or addiction issues to get support from peers with similar life experiences and challenges.
Why Join a Support Group After You Graduate From a Treatment Program?
It's easy to feel like you've conquered your mental illness or addiction once you have graduated from a treatment program, but long-term recovery requires you to continue to work on your mental and physical health. Attending group therapy sessions comes with multiple benefits, whether you attend during or after a treatment program. For example:
A support group is a great place to get information and resources that can help you better manage a mental health condition or an addiction.
Meeting gives you the opportunity to practice social skills, like expressing your feelings, especially when doing so can be uncomfortable.
Meeting also provides you with the ability to practice coping skills that can help you deal with challenges in your daily life.
Peer support from others who have similar life experiences can provide you with a sense of belonging and understanding.
The emotional support you will receive from a support group is invaluable, but the real value of support groups is in their ability to help you prevent a relapse, which makes them such a good option for those who are working on maintaining their mental health or sobriety. Groups can also help you identify when you need more intensive support earlier than you would on your own, helping you get back on your feet faster if you are facing a relapse.
Baton Rouge Behavioral Hospital believes very strongly in the effectiveness of group therapy, which is why we offer a variety of group therapy options in all of our behavioral health programs, which includes our partial hospitalization program after you have graduated from one of our programs. To learn more about our support group options or to learn more about our recovery programs, call 772-408-5871 to speak directly with a member of our team. You can also contact us by filling out our online form and we'll get back to you with the answers to your questions.