According to the National Institute on Drug Abuse, almost 8 million adults in the United States have co-occurring mental health and substance use disorders. However, only a low percentage of these adults get the comprehensive care necessary to treat both disorders, namely dual diagnosis treatment. Dual diagnosis rehab combines the benefits of standard mental health services and addiction treatment to simultaneously treat the symptoms of your mental health condition and addiction.
Are you considering dual diagnosis treatment but you're unsure if it's right for you? Below you will learn more about how you can benefit from this type of rehab if you have co-occurring disorders and what treatment options are available right here in Florida.
How Is Dual Diagnosis Rehab Different?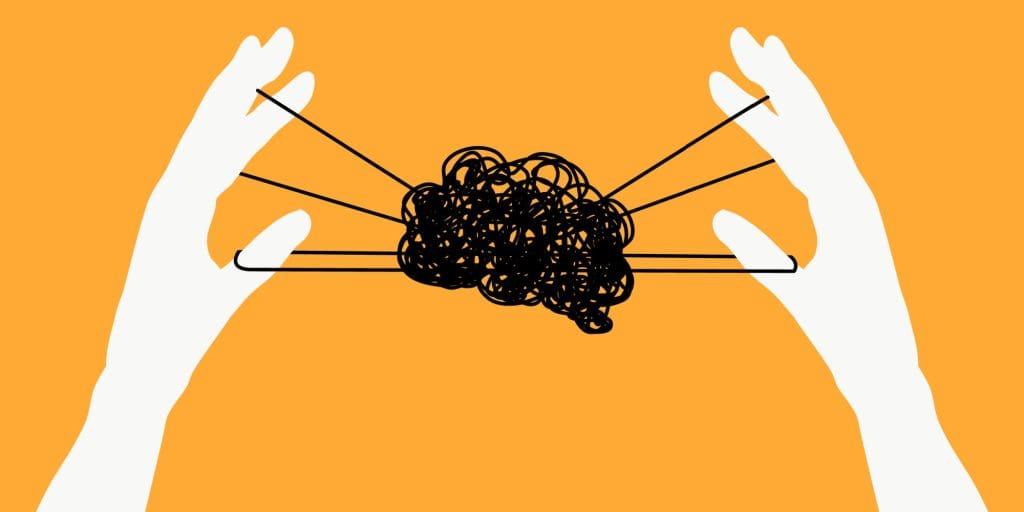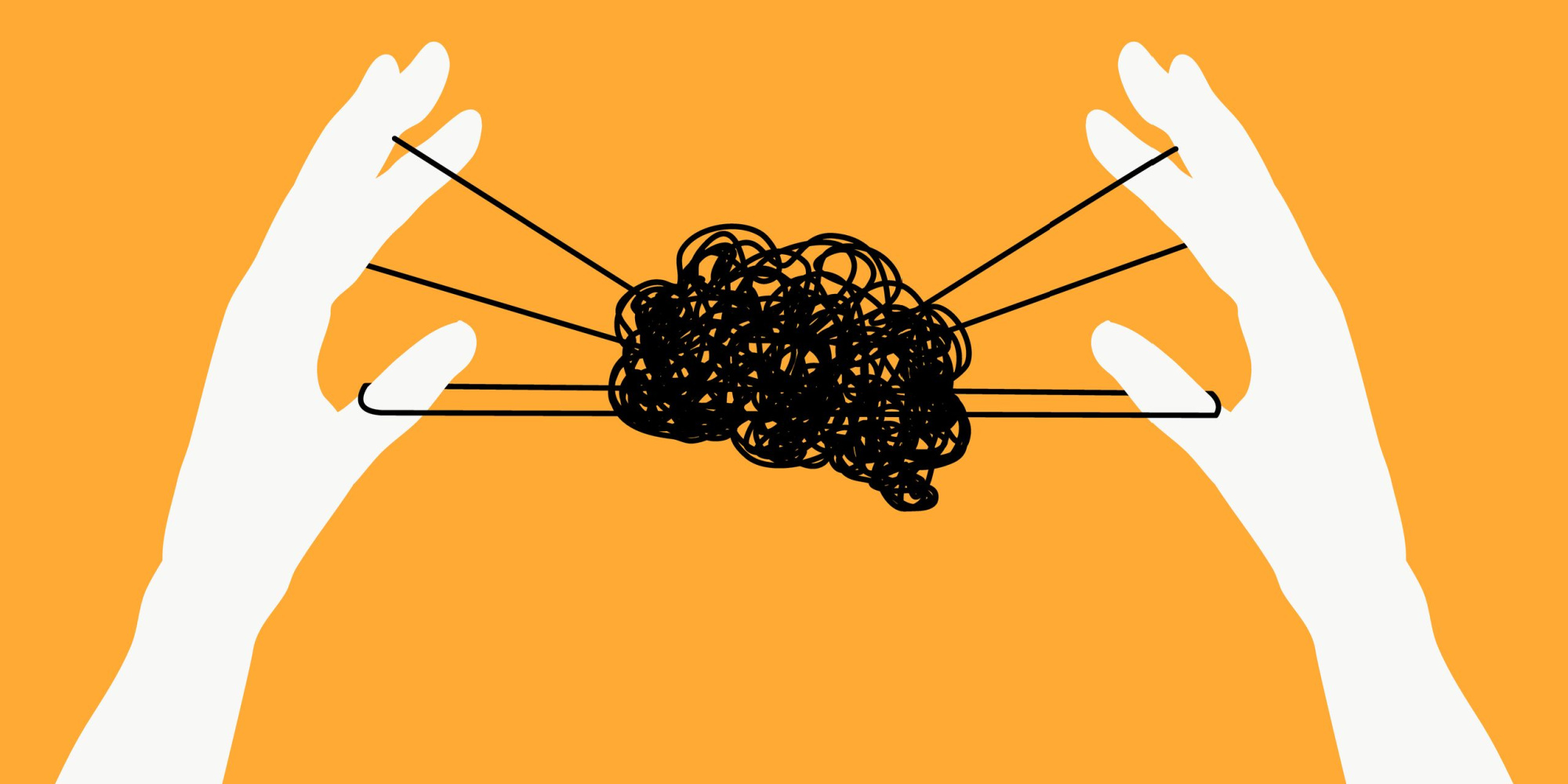 Mental disorders and substance use disorders are commonly intertwined without a way to figure out which one developed first. The frequent segregation of mental health and addiction treatment can add to misconceptions about co-occurring disorders. But it's possible for addiction to arise as a mental health disorder develops. In addition, they can gradually worsen together because of the impact they have on one another.
Despite the option to attend either a mental health program or an addiction treatment program, it's more practical to enroll in a dual diagnosis rehab. Adults in dual diagnosis rehab work to manage their co-occurring disorders together. In this way, both addiction and mental health issues can be treated simultaneously and comprehensively.
Getting help for all of your symptoms is essential for a healthy recovery. The chances of relapse are higher for those who get treatment that only focuses on either mental health or addiction recovery. With that in mind, getting the proper diagnosis is necessary to get the right care. 
What Are the Most Common Co-Occurring Disorders?
Over time, symptoms from substance abuse and mental illness overlap. This can make it hard to know what negative feelings are caused by which issue. As a result, it's important to understand that you can't easily divide your symptoms according to your disorders. Their co-occurring nature means that there is no clear separation between the symptoms of one condition and another. But treatment will teach you how to manage them all while taking into consideration your diagnosis.
With that said, these are some of the most common co-occurring disorders: 
In addition to these disorders, other factors can affect your mental wellness. Such factors include environmental stressors like grief and trauma that make it difficult to manage your symptoms. They can also make recovery feel impossible. However, dual diagnosis rehab gives you the safe space necessary to start recovery by giving you a break from your triggers. 
How Do You Know if You Have Co-Occurring Disorders?
Assessing co-occurring disorders can be complicated, which is why it's important to get a diagnosis from a certified dual diagnosis rehab. Receiving a diagnosis can be challenging because there is a common overlap between symptoms of some mental health disorders and alcohol or drug withdrawal. In this case, it's possible to be misdiagnosed if treatment facilities aren't experienced in dual diagnosis services. This is why a diagnosis from a dual diagnosis treatment program is made following an assessment after completing detox.
Signs of a Mental Health Disorder
Symptoms can vary from person to person depending on the diagnosis and severity, but common signs of a mental health disorder include:
Signs of a Substance Use Disorder
Symptoms can vary from person to person depending on the substance being used, but common signs has developed a substance use disorder and may need dual diagnosis rehab include:
Dual Diagnosis Rehab Programs at Port St. Lucie Hospital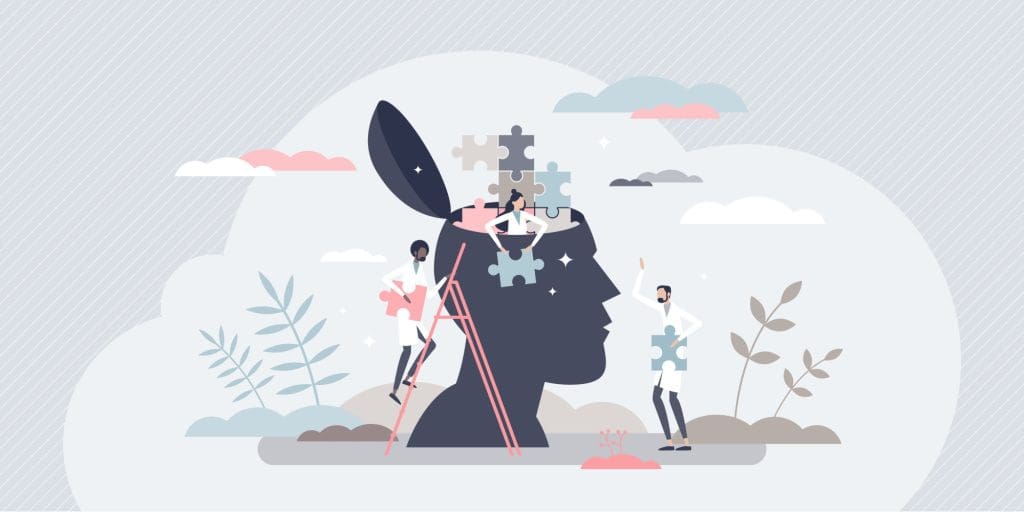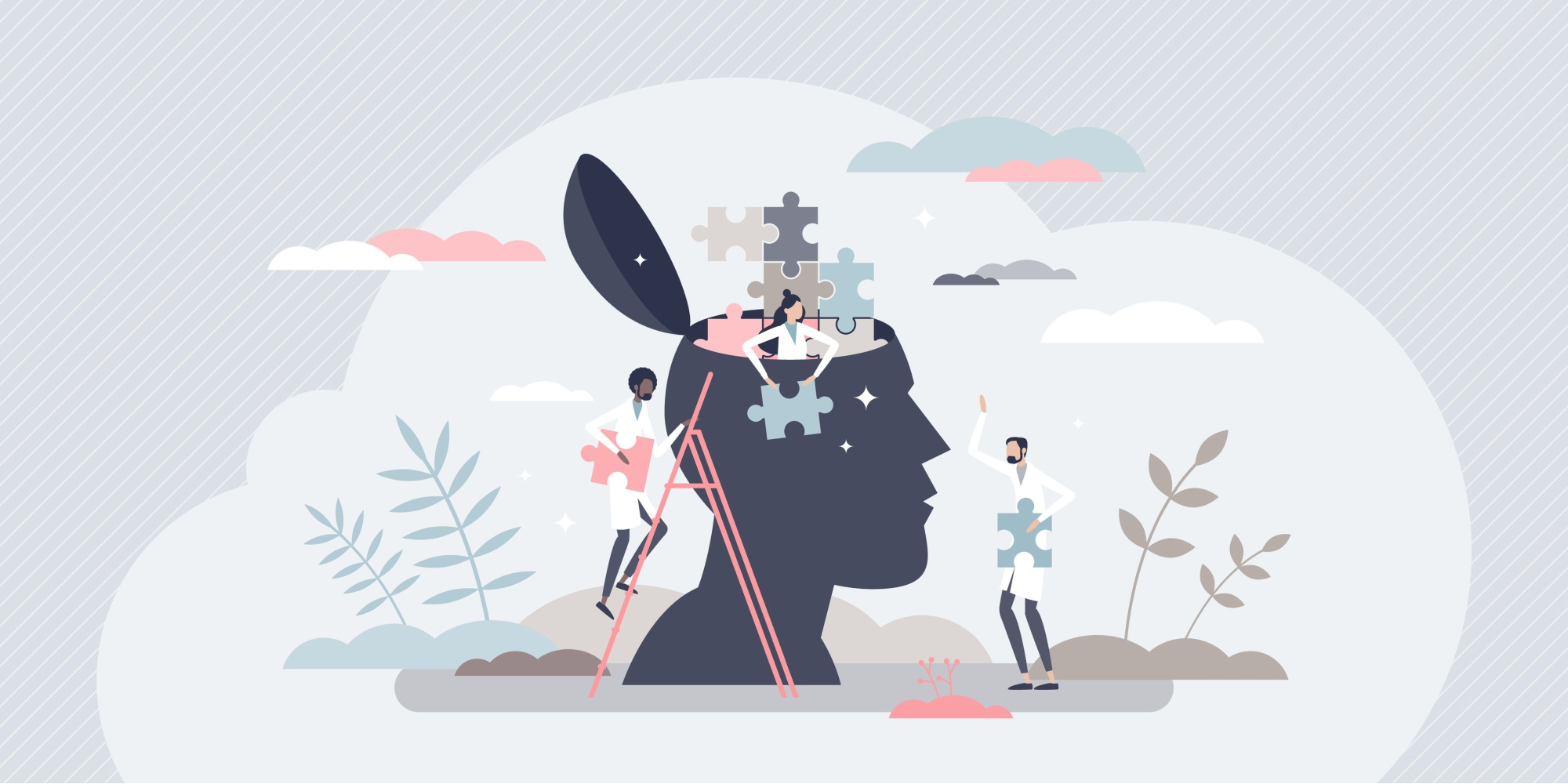 Dual diagnosis rehab uses integrated treatment programs to assess and treat co-occurring disorders at the same time. All therapeutic modalities available at Port St. Lucie Hospital are evidence-based to promote effective long-term recovery.
The first step in treatment at a dual diagnosis rehab center is typically medical detox. Here patients receive 24/7 medical supervision as they undergo withdrawal symptoms. You will be safe and as comfortable as possible during this process. In addition, we also provide medication-assisted treatment (MAT) if you need help keeping symptoms tolerable.
After completing detox, patients will enter the dual diagnosis treatment program. The treatment options available through this program help to improve coping skills, behavioral health, critical thinking, and more. Patients also learn more about the relationship between their mental health disorder and addiction to better manage symptoms for the future. Some of these treatment modalities include:
Patients can also choose to enroll in the partial-hospitalization program for increased flexibility. The PHP is for adults who need more than traditional services for their mental health problem and addiction but may not be able to commit to inpatient treatment. This form of outpatient treatment takes place at the center five hours a day in a safe and supportive environment.
Whether you decide residential or outpatient treatment is best, Port St. Lucie Hospital will help you navigate recovery. 
Get Help at a Dual Diagnosis Rehab Near You
You don't have to struggle with dual diagnosis alone. The team at Port St. Lucie Hospital is here to help you start recovery. Our individualized treatment programs can guide you toward all of your goals. 
If you have any questions while deciding if this is the right dual diagnosis rehab for you, call us at (772) 238-7734. You can also fill out a confidential patient form online. Although you may be struggling to manage a life with co-occurring disorders right now, professional treatment can help you regain control.