If you or someone you love has struggled with an addiction, you probably know and understand the importance of things like one-on-one therapy, group therapy, and crisis care services, but have you heard of a peer recovery coach?
If you haven't, you aren't alone. Many people consider drug addiction treatment from a short-term point of view where you receive treatment, and once treatment is complete, your addiction is over. The truth is that long-term recovery lasts a lifetime, which means getting help from someone, like a peer recovery specialist, can be extremely helpful.
Types of Recovery Coaches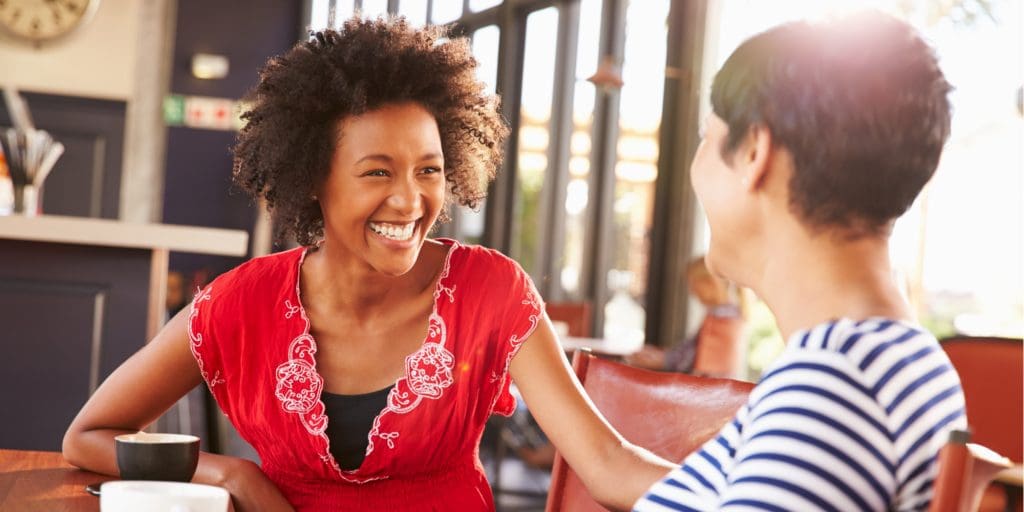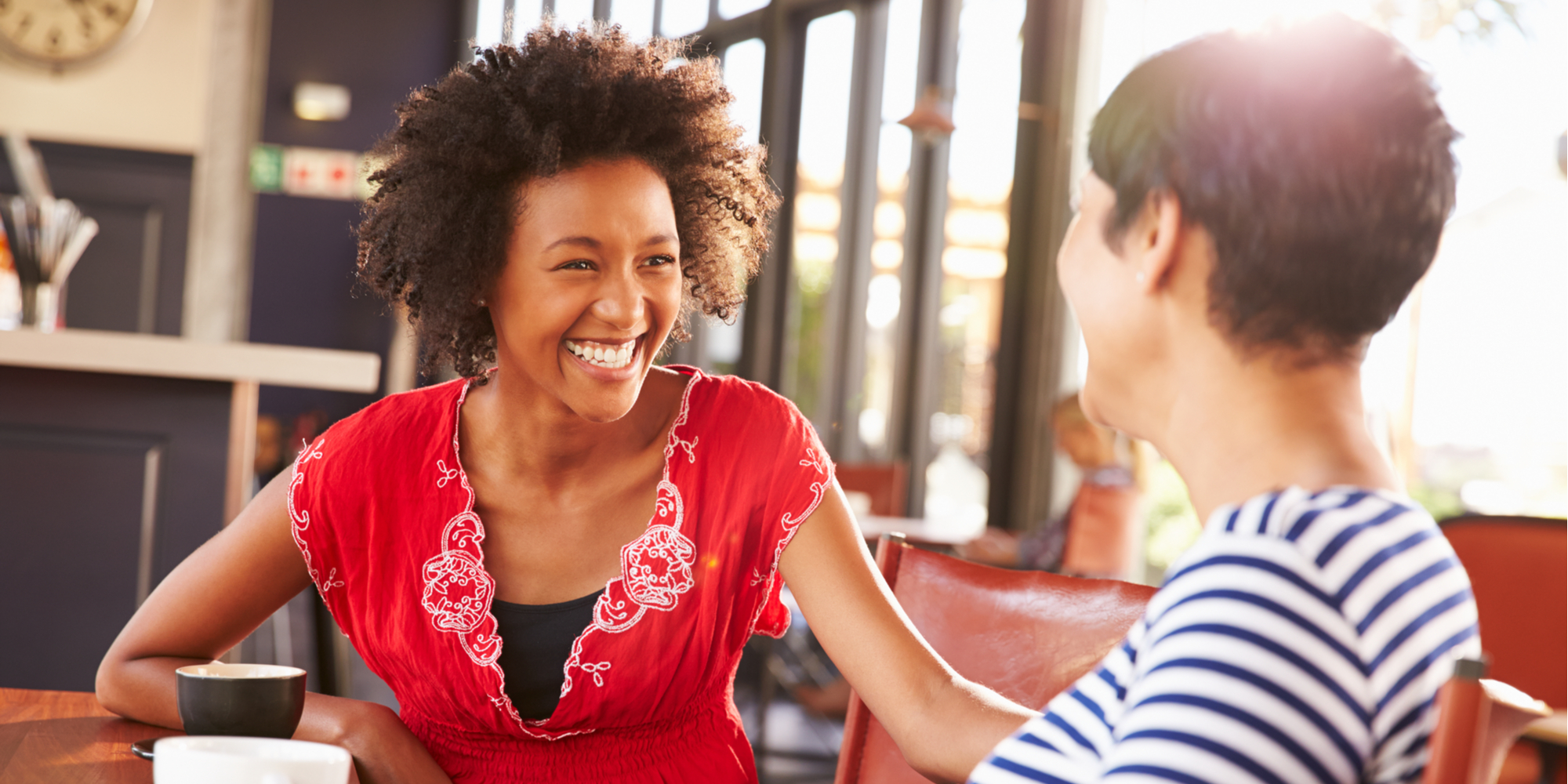 Many pieces of the puzzle must come together if you want to experience long-term recovery. Having supportive connections with your therapist, members of group therapy, and medical professionals is important, but you can also greatly benefit from working with a certified recovery specialist. The trouble is, there are a lot of different terms that refer to these kinds of services, which makes it hard to know which one is right for you.
Although it sounds complicated, the truth is that peer recovery coaches go by many different names. They are sometimes called a peer recovery support specialist, a recovery support specialist (RSS), a sober companion, a recovery associate, or a quit coach. All of these terms refer to the same type of services.
There is at least one exception, however. Although they technically don't have a special designation, a professional recovery coach is someone who is already certified in another area who also becomes a certified peer recovery specialist. For example, some psychotherapists and psychiatrists train to become recovery coaches to combine coaching with their clinical knowledge.
What a Peer Recovery Coach Does
A peer recovery coach's job is to guide you through your addiction recovery. The peer support that you can get by working with a recovery coach is what makes it different. Although vital to recovery, therapists and counselors are often associated with authority figures who have knowledge that you're trying to learn. A peer recovery coach, in contrast, is more like an equal who is there to help you throughout the recovery process. Instead of telling you what to do, they are there to use their own experience in recovering from mental health issues and addiction to guide you through the process.
Some of the things a peer recovery coach does include:
Providing you with emotional support throughout your recovery journey
Connecting you with community resources that will support your health and wellness
Offering help with practical needs, like securing housing or finding a job
Helping you find connections to community supports, like recovery events and activities
A core principal of how to treat addiction involves long-term recovery, which is what a peer specialist can do. Even after you have completed an addiction recovery program and are no longer meeting with the same therapists or groups, a peer recovery coach continues to provide you with support that goes beyond addiction and focuses on your overall wellness.
Training and Certification
Not just anyone can provide peer to peer recovery services. Although the name implies that anyone can be a coach, it requires specialized training and certifications.
For example, in Florida, certified peer recovery specialists must first have their high school diploma or GED before seeking a Certified Recovery Peer Specialist (CRPS) certification. Not only do certain education, training, and testing requirements need to be met, but work and volunteer experience is also needed.
Endorsements are also available. Lived experience is a foundation of peer support services, which means adults who have recovered from mental health or substance abuse issues can receive endorsements that demonstrate their relevant experience. Adults can receive endorsements that represent their personal experience with substance abuse or a lived experience with a family member.
Peer Recovery and Professional Addiction Treatment
Although a peer recovery specialist can greatly help you on your journey to overcoming your addiction, you also need other support, especially if you're just beginning your journey to recovery. That's why peer recovery coaches are meant to complement other addiction treatment programs instead of replacing them.
Most peer counselors work in a variety of settings like recovery community centers, residences, and even criminal justice settings. When beginning professional treatment, you may be offered the ability to work with one. It's also possible that it will be required, depending on the recovery program you choose.
To learn more about peer recovery coaches and how they can help you throughout the addiction recovery process, contact Port St. Lucie Hospital at (772) 238-7734 or fill out our online form. We are here to help you recover from an addiction for a lifetime.