Addiction to heroin, opioids, and other drugs is a deadly serious matter that destroys lives. According to the CDC, in 2018 an estimated 69,029 people in America died of a drug overdose. If you or someone you love is battling addiction, you need help. It's that simple.
For people suffering from drug addiction in Florida, immediate help is available at Port St. Lucie Hospital. The treatment center at Port St. Lucie offers a comprehensive dual diagnosis program that addresses both substance abuse and mental health issues that often accompany addiction.
How to Help an Addict Get Help
Convincing an addict that they need treatment is not always easy. The disease makes it difficult, if not impossible, for a person in active addiction to see and understand the damage their behavior inflicts on themselves and others. Unless an addict seeks professional help, their chances of recovery are slim.
So, the million dollar question is this: Until the addict is ready for addiction treatment, how do you help an addict?
In the following paragraphs, you'll find 10 ways you can help an addict. From learning about the disease to providing support and resources, these suggestions can help you steer your loved one toward recovery and help you feel a little more in control in the process.
1. Learn More About Addiction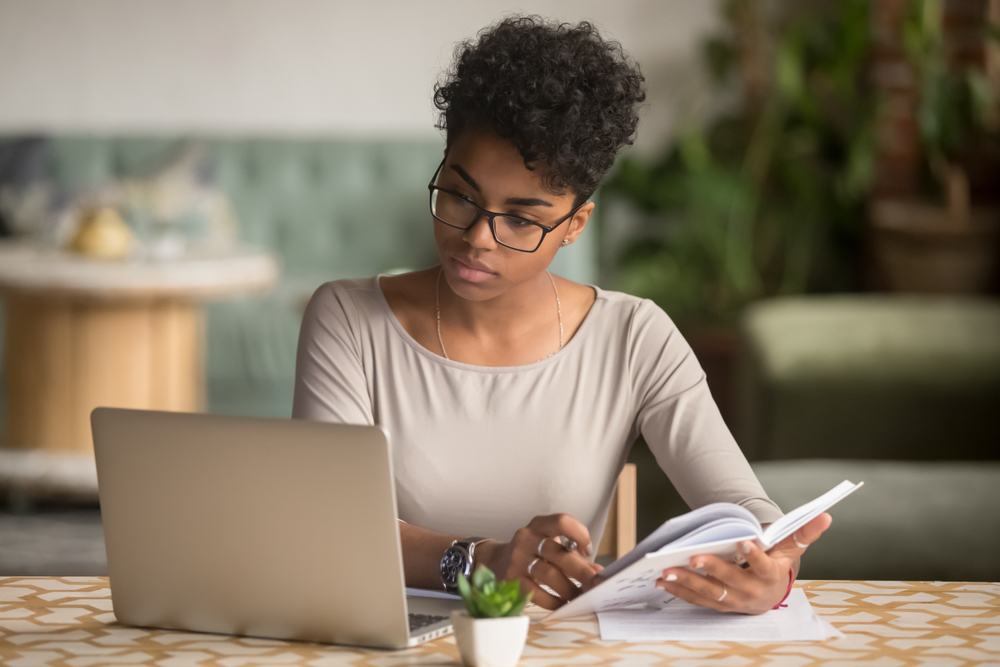 Addiction is a disease, and most people have no more knowledge of its causes, effects, or treatments than they do of diseases like cancer or Parkinson's. Learning as much as you can about the disease is a smart first step toward gaining a better understanding of how you can help.
Thankfully, there are many excellent resources online that can help you get educated on the disease of drug and alcohol addiction, including:
Take advantage of these resources to learn more about why people use drugs, how they affect them, and why it's so difficult to stop using. Your newfound knowledge will build a solid foundation from which to help.
2. Get Help and Support for Yourself
When someone in your life is battling substance abuse problems, you may focus all your attention on their care and well-being. However, taking proper care of yourself is just as important. If you are exhausted and stressed out, you can't be of much help to anyone.
Despite the stress you're under, try to maintain your normal routine as much as possible. Remember to take time for yourself. Eat decent meals, get plenty of sleep, and don't lose sight of the things you enjoy. Moreover, you should reach out for help, guidance and counseling. Nar-Anon is an excellent resource for families and friends of people suffering from drug addiction. At Nar-Anon, you find a community of people who are going through similar problems and are ready to share their experience, strength, and hope.
3. Show Up, Listen, and Be Compassionate
Part of being supportive to an addict in active addiction is about simply being present, listening and showing compassion. Don't dismiss or minimize the thoughts and feelings of the addict. Instead, acknowledge and validate. You don't need to condone their behavior or enable it, but you can support them as they go through these struggles.
By acknowledging that this is a challenging time for them, you're not saying that they're blameless or a victim. Instead, you're showing them that you support them, so when they are ready to look at treatment, they'll turn to you.
4. Don't Threaten, Punish, or Shame
Gaining the trust of an addict makes it easier to guide them toward the help they need. Threatening, punishing, or shaming an addict destroys trust, fosters fear, and generates anger.
These types of feelings do not inspire the motivation to change. Instead, they cause resentment, alienation, and isolation, all of which harm self-esteem and increase resistance to behavior change. As noted American clergyman and social reformer Henry Ward Beecher once said, "Compassion will cure more sins than condemnation."
5. Stop Enabling
Is the "help" you're providing doing more harm than good? Enabling is a common misstep when dealing with a family member with addiction. It's human nature to want to help the people for whom you love and care. But when your help and support enables bad behavior and irresponsibility, the addict has little motivation to change. Stop enabling and allow your loved one to experience the consequences of addiction. It's hard because you care about them, of course, but this "tough love" approach is often best for them.
6. Encourage Them to Seek Treatment
While you can't make an addict get sober or seek treatment, you can help them get to the point where deciding to get help becomes a more viable option. Here is when the trust that's built by listening and being compassionate really pays off. Talk about help and hope. By helping them understand they are not alone, you make it easier for them to seek treatment.
7. Get Involved
There are a number of ways you can get actively involved in helping an addict find recovery. Some ways are simple and easily accomplished. Others require more of a commitment on your part.
Attend an NA or AA meeting together
Provide transportation to meetings
Help research treatment facilities or therapists
Change your own behavior. If you're not sober, consider practicing what you preach
Attend a sober event together, or volunteer together
Without a doubt, the journey of recovery is easier when you have someone by your side. What better way to show an addict you care than by coming alongside and walking the path together.
8. Plan an Intervention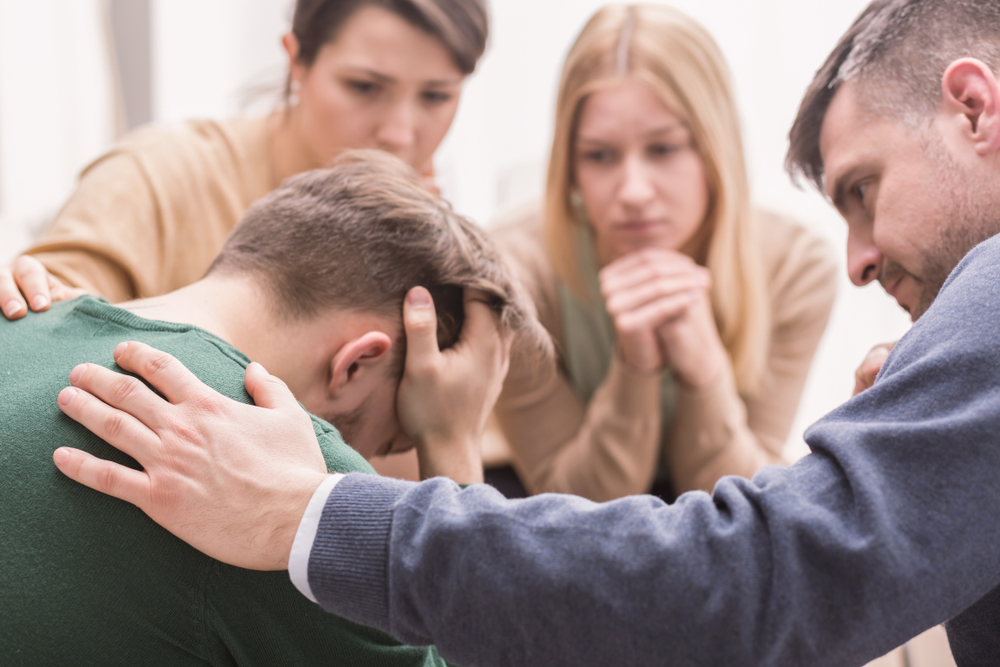 People in active addiction are often in denial and are unable to see their behavior objectively. By planning an intervention, you provide family members, friends and concerned individuals the opportunity to share how the addict's behavior has negatively impacted their lives. This can have a powerful effect on the addict and may help sway them toward getting treatment.
9. Let Go with Love
Letting go can be the hardest, most heartbreaking thing you can do, especially when the addict is a family member. But the stress, drama, and hurtful behavior of being in an addicts life can be overwhelming and can take its toll on your own wellbeing. At some point, enough is enough, You have to take care of yourself. Distance yourself. Cut off contact. If you do this, make sure the addict understand that you'll never stop loving or caring from them, but you can no longer be part of their life unless they change their behavior and get help.
10. Never Give Up Hope
There is always hope, and sometimes miracles do happen. Thousands of people with substance use disorders have come back from the brink of death to live healthy, productive lives. So even if you've had to let go, even if your loved one seems beyond help, never give up hope. Keep an open mind and an open heart. If and when your loved one sincerely wants to get sober, be ready and willing to help.
Port St. Lucie Hospital: Hope Lives Here
If you or a loved one are ready to take a step toward hope and recovery from drug addiction, the caring professionals at Port St. Lucie Hospital are ready to help. Located on 20 acres near the beautiful Savannas Preserve, the retreat-like environment of Port St. Lucie provides the ideal location for restoring peace, hope, and wellbeing to your life.
If you'd like to discuss our treatment options, please contact our admissions specialists at (772) 408-5871, or you can fill out our confidential contact form.