Trying to address our mental health can be challenging when you lead a busy life. You want to take time to improve and focus on your mental health, but you have children, a job, animals, or other responsibilities that require you to spend time at home. If that sounds familiar, you're probably asking yourself: How do I find a partial hospitalization program near me?
Partial hospitalization programs (PHPs) are outpatient treatment where patients can get help without living at an inpatient or residential treatment center.
What Is a Partial Hospitalization Program?
PHP treatments are designed to help people with their mental illness by following an outpatient treatment model. This means that patients are only at the hospital for set time periods on certain days. At Port St. Lucie Hospital, our PHP treatment program runs for five days a week and allows you to stay at home and continue work or school while getting treatment.
PHPs can be found at many health centers and address a wide range of mental health needs. While most people come in for mental health issues such as depression or anxiety, that is not the case for everyone. Someone suffering from a co-occurring mental health and substance use disorder diagnosis would be welcome in our PHP, for example.
Is Partial Hospitalization Right for You?
Now that you know a little more about PHP, is this type of program a good fit for you?
Here are some qualities that may show this program is right for you. First, you are not at immediate risk of harming yourself. If you are not in imminent danger, then you may not need 24-hour care. You may also be a good candidate for outpatient PHP if you are motivated enough to attend regular sessions and have transportation. That said, certain PHPs will provide you with transport, but you should ask about these accommodations before enrolling.
Finally, you should seek PHP treatment if you're interested in recovery and know that you need help. At the end of the day, the most important thing to bring to recovery is a genuine desire to improve.
Do I Need a PHP?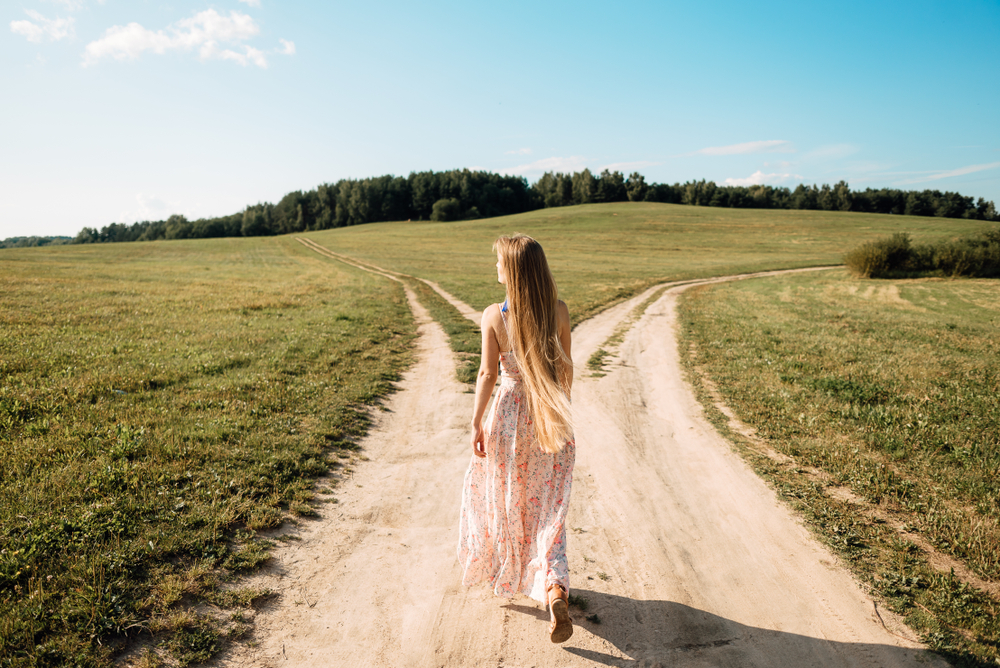 When looking for a PHP, make sure it addresses your specific needs, whether that be dual diagnosis, depression, or post-traumatic stress. Once you find a program, make sure they can tailor an individual treatment plan to your needs.
Most PHPs allow patients to work with social workers, clinicians, nurses, and/or substance abuse counselors to figure out exact treatment plans. Your treatment plan will include a mix of these different types of sessions and therapies. For example, your PHP treatment may include:
Meetings with your case manager: Your case manager will decide what sessions and classes you will attend based off of your current needs.
Group and individual therapy sessions: These sessions are centered around you and a group of other patients coming together to discuss common issues. Sessions will be led by a mental health professional, and they will help you relate to your group members to help both your and their recoveries.
Family and support network outreach: Different struggles with your mental illness take their tolls on relationships. These sessions will help you reach out to your family and friends in order to work on addressing issues in your relationships.
Cognitive behavioral therapy (CBT): In CBT, a mental health professional helps you identify your negative thought patterns and how they lead to unhealthy habits. In this way, you learn necessary coping skills and behavioral management.
Long-term meetings: Once your treatment program is complete, you will have time to talk with your case manager or counselors to talk about your long term goals, medication management and future plans. Planning for your future mental health care is key when it comes to ensuring long-term recovery.
We Can Help You
Port St. Lucie Hospital specializes in mental health services and is located on 20 acres near the beautiful Savannas Preserve. If you or one of your loved ones is struggling with an age-related cognitive decline, we can help. Our 24-hour mental health services are provided by licensed professionals in various disciplines. We tailor our programs to our patient's needs and will help you every step of the way.
We welcome you to our facility. From support groups to individual therapy treatment options, we are here to fight the battle with you. Reach out to us online today. You can also call us at (772) 238-7734.