If you have depression, it can be hard to tell when you need help. It can be especially difficult to know when you need to look at residential treatment centers for depression. This is a big commitment, but for some people, it's the only way to make meaningful progress in living a full life with depression.
How do you know if you should consider residential treatment centers for depression?
Important relationships are suffering
You're struggling at work
You use drugs or alcohol to cope with symptoms of depression
Daily activities are overwhelming
You have considered self-harm or suicide
If you decide a treatment center is the best place for you to get better, there are many different treatment options that will be available to you upon admission.
Individual Therapy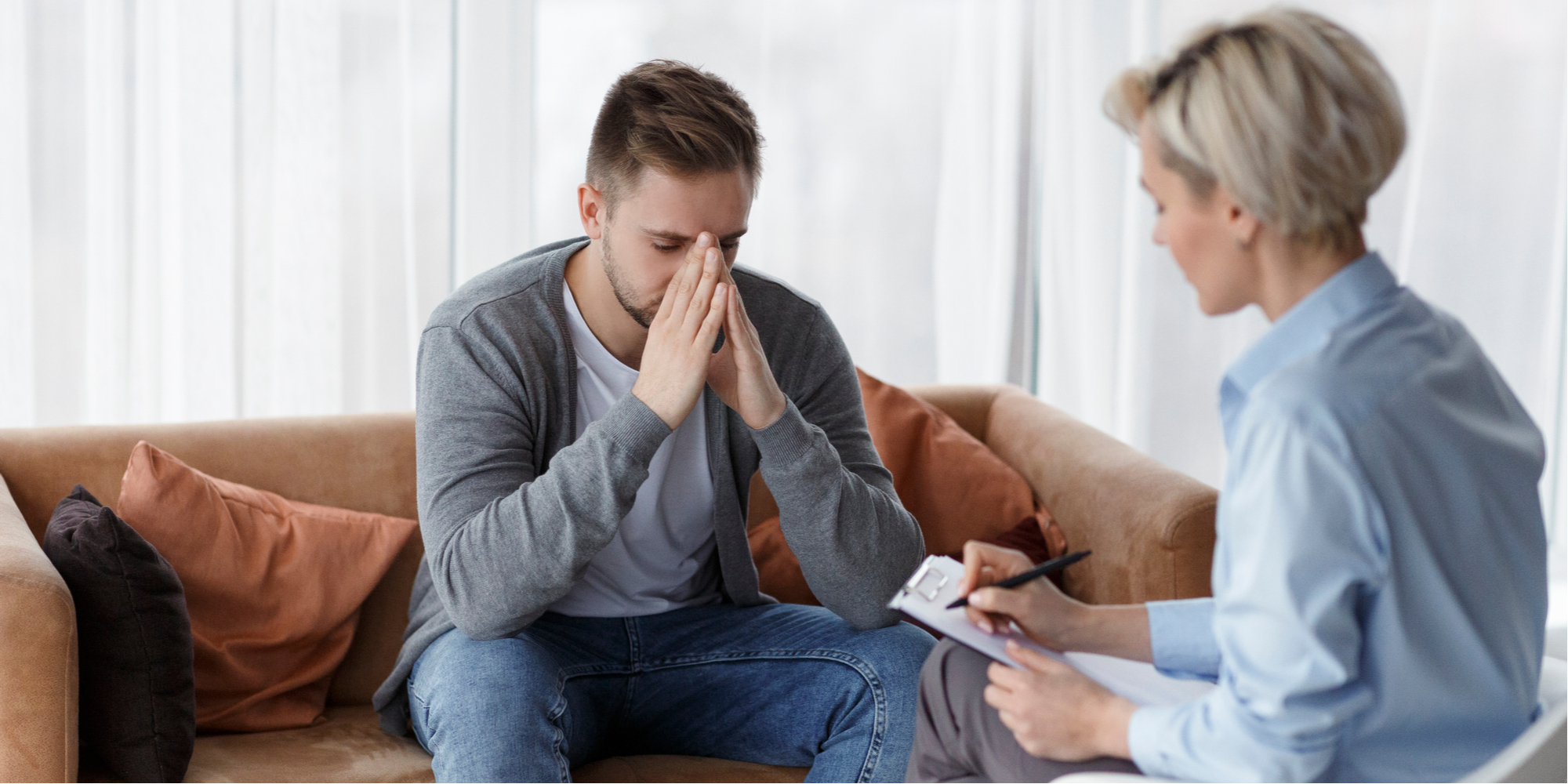 Every treatment plan, no matter what your unique challenges, will include individual therapy sessions. These sessions will include time with a licensed professional who is trained in cognitive behavioral therapy (CBT) techniques.
This evidence-based form of therapy is rooted in the idea that your mental illness is exacerbated by unhelpful ways of thinking and patterns of behavior. During therapy, you will learn to identify distorted ways of thinking and change how you think and respond to better deal with feelings of depression.
No two treatment programs are exactly alike. You will work together with your therapist to understand your problems and the best way to work through them, whether that means role playing, changing thought patterns, developing coping skills, or all of the above.
Group Therapy
You will also find group therapy options at residential treatment centers for depression. It can be very helpful if you're suffering from a mental illness. By speaking with others who are also experiencing depression, you'll gain a sense that you aren't alone. That can be a huge relief, especially since depression often comes with feelings of loneliness and isolation.
There are many different types of treatment that can take place in a group setting. The most basic involves talk therapy among group members with mental health professionals guiding the discussion. However, there are a lot of other supplemental therapies that can be beneficial too.
For example, recreational therapy can include games that require physical exercise. By playing basketball or tennis, group members can build communication and teamwork skills. Art therapy can help treat depression by enabling you to express your feelings in a new way, while music therapy can help you learn new ways to relax and connect with others.
Family Education
It is extremely important to involve family members in your recovery. They can help support you as you recover from depression, and they can help you prevent a relapse in the future. The trouble is, most family members may not be aware that you have a problem. If they do, they may not know the best way to help.
High quality residential treatment centers offer family education programs that aim to educate loved ones on the best ways to help you in your recovery.
Not only are programs designed to help family members understand and better support the symptoms their loved ones are facing, these kinds of programs can also help them deal with their own challenges. Depression can take a toll on everyone in the family, even if only one person is suffering. As you're receiving treatment for depression, your family members can also receive support, which can better enable them to help you after you finish depression treatment.
Crisis Care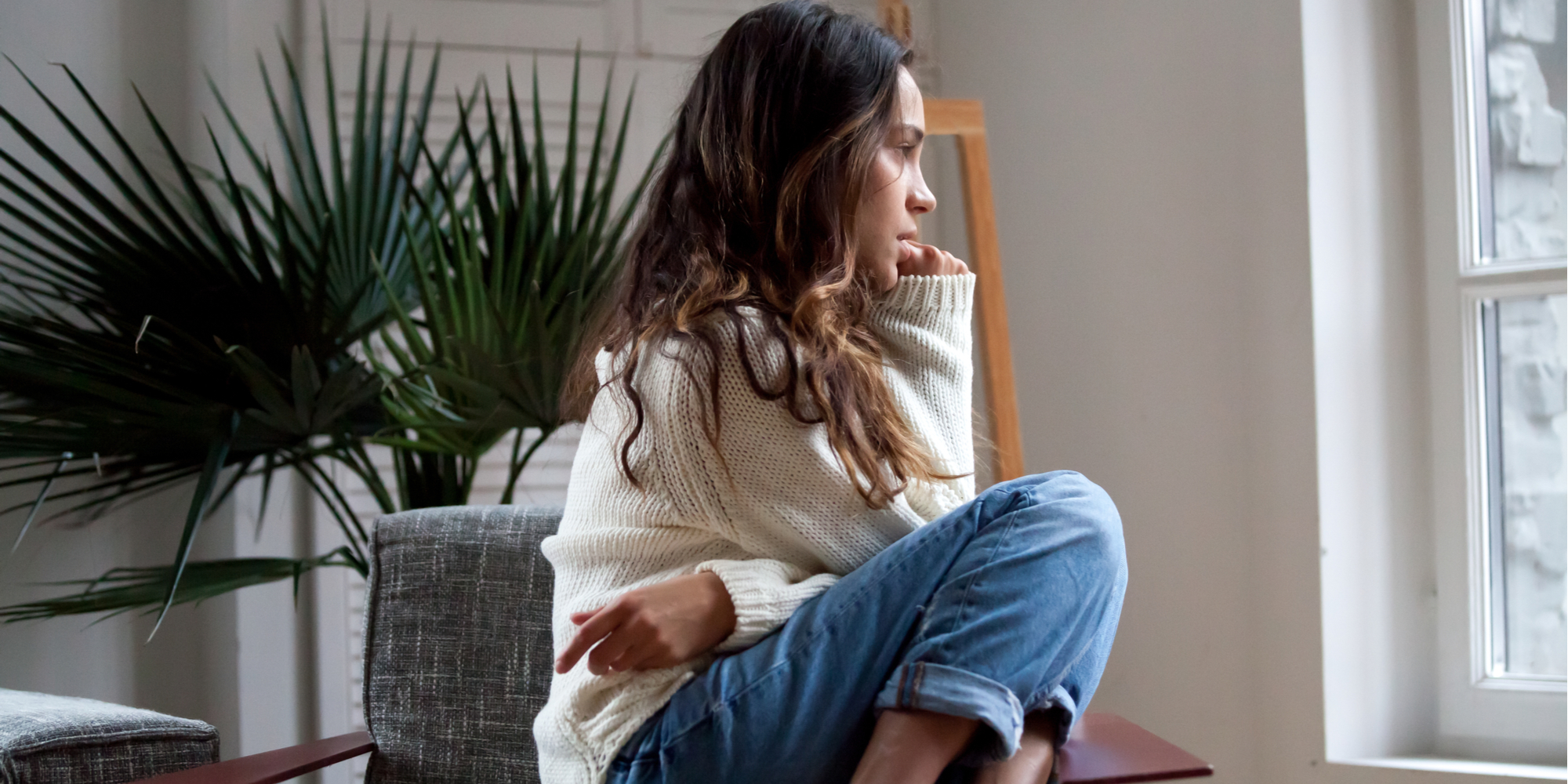 In some cases, receiving help by checking into treatment facilities is a matter of life and death. If you have made a suicide attempt, or if you've been considering forms of self-harm, even if you haven't acted on those impulses yet, you should definitely check into a crisis care program.
There are many things that a crisis care program and a traditional adult mental health program have in common. For example, you'll engage in individual and group therapy, and you'll receive support through family therapy sessions and education. Medication management is also available to all patients, whether they are experiencing a crisis or not.
Crisis care is a little different in that intensive support is offered immediately. That may include de-escalating a crisis that's in progress by providing you with a place where you can feel safe and in control while being supported by mental health professionals who know what you're going through. Although all residential treatment centers for depression include medication aftercare and discharge planning, types of treatment that are recommended to a crisis care patient are likely to be more intense, especially if co-occurring disorders are present.
Dual Diagnosis Programs
Rarely does a mental illness occur in isolation. It isn't uncommon for depression patients to suffer from co-occurring disorders, like anxiety, but it also isn't uncommon for those who suffer from depression to also deal with substance abuse issues. In this case, a dual diagnosis program is essential.
This type of program may include a medical detox. It's important to choose a facility that offers medical care that includes 24/7 supervision from a team of licensed physicians. Not only will this help you feel as safe and comfortable as possible during the withdrawal process, but it can also prevent you from experiencing life-threatening symptoms, like seizures.
Then, not only is attention spent on your depression, but treatment also focuses on how your mental illness interacts with a substance disorder. By addressing both at the same time, you are less likely to experience a relapse after you return home.
Getting Help at Residential Treatment Centers for Depression
Not all residential treatment centers for depression are created equal. Whether you're searching for an adult mental health program or you know you also need support for a substance abuse disorder, Port St. Lucie Hospital is standing by to customize a treatment plan that addresses your unique challenges. Call 772-408-5871 to speak directly with our mental health professionals, or fill out our contact form and a member of our team will get in touch with your shortly.