Making the choice to check into an inpatient treatment program is difficult. It's hard enough to admit you have a problem and start searching for inpatient behavioral health near me, let alone make the commitment to stay in an inpatient facility.
However, making that commitment is important to your mental health. You should feel proud and accomplished that you're ready to put yourself first by checking into a qualified behavioral health center.
You want to make sure your stay to change your life for the better, which means following exactly what the programs include, but it also means setting yourself up to be successful before you check in.
Take Care of Work Obligations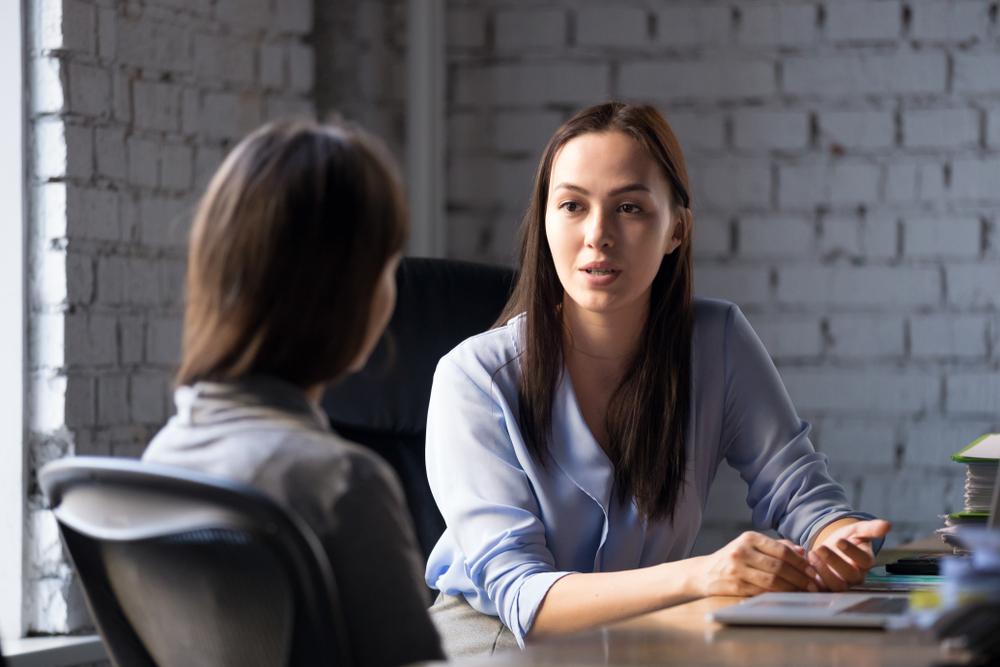 You need to take care of your existing work obligations. That means informing your boss of your intentions and taking the necessary time off of work. It also means divvying up your workload among other team members so nothing falls through the cracks while you're away from the office.
If you don't have enough time off, or if you aren't covered for mental health conditions through company policy, you may have to leave your job behind. This is a worst-case scenario, but it does happen sometimes. Make sure you leave on good terms and give a two weeks notice to help you find new employment in the future.
Take Care of Family Obligations
Dealing with work and school obligations can be difficult, but so can dealing with family obligations. Telling your parents about your mental heath issues can be difficult, but it's often harder to explain to children of your own.
For example, if you have children, you will have to find somewhere for them to stay while you deal with your mental illness in an inpatient program. If you care for elderly loved ones, you'll have to find someone to take over your duties while you aren't around. If you provide childcare for others, they will have to be informed. While these can be difficult conversations, it's important to have them before entering treatment.
Know What to Pack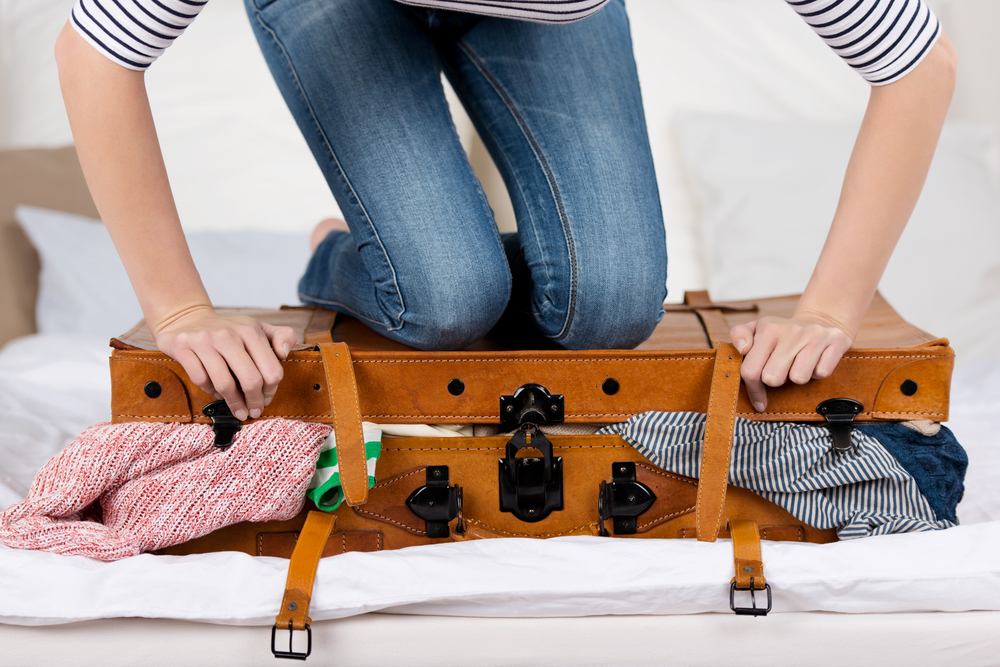 It doesn't matter if you're going away on vacation or you're planning a stay in a rehab facility; you have to know what to pack. You aren't going to be comfortable if you don't know what to bring to a mental health hospital, and if you aren't comfortable, it's going to be difficult for you to focus on your recovery process.
Make sure you bring everything you need, and nothing you don't, by bringing things like:
Comfortable clothing
Hygiene products, like toothpaste and shampoo
Books
Journals to record your thoughts
Additionally, it's important to ask for a list of items that are not allowed before you start packing so nothing is confiscated as soon as you show up.
Do Something You'll Enjoy Before You Check In
There will be many things you aren't going to be able to do while you're in an inpatient treatment facility, so it's a good idea to do a few of the things you love most before you check in.
For example, if there's a show you want to follow, make sure you binge watch all the episodes before you check in, since you won't be able to bring a computer or tablet with you. Eating at your favorite restaurant, visiting the mall, and spending time with friends are other good ideas before your stay.
Finding Inpatient Behavioral Health Treatment
Port St. Lucie Hospital specializes in mental health services and is located on 20 acres near the beautiful Savannas Preserve. If you or one of your loved ones is struggling with an age-related cognitive decline, we can help. Our 24-hour mental health services are provided by licensed professionals in various disciplines. We tailor our programs to our patient's needs and will help you every step of the way.
We welcome you to our facility. From support groups to individual therapy treatment options, we are here to fight the battle with you. Reach out to us online today. You can also call us at 772-408-5871.