While many people use New Year's Day to make a fresh start, there are plenty of reasons to get sober before the holidays. The holidays can be a stressful time for anyone, but especially for those who are struggling with an addiction to drugs or alcohol. Holiday festivities, time with family, and the overarching celebratory nature of the holidays can all cause someone to use. By going to rehab before the holidays, you'll cut down on the possibility of adding tragedy to that mix. Here's how to get sober before the holidays, and how to stay sober afterward.
Why You Should Get Sober Before the Holidays
Getting sober before the holidays may seem like a straightforward goal, but that's not always the case. For those who aren't battling with addiction, quitting drugs or alcohol may seem like an easy task. However, for those who face this daily challenge, simply saying "no" isn't an option.
A great way to push yourself to get sober before the holidays is to remember why it is you want to quit using. The holidays are a great time to remind yourself of the importance of family and those closest to you. In fact, getting sober or enrolling in a treatment program could be the best gift you could give your family.
Deciding to stop using drugs and alcohol and getting sober is one of the best things you can do to improve your overall health and well-being. It can also help improve your relationship with family, friends, coworkers, and those around you. Getting sober also provides a number of health benefits, and can seriously reduce your risk for future health conditions, overdose, and even death.
By getting truly sober before the holidays, you're sending powerful messages to your family, to your disease, and most of all, to yourself. That said, getting sober isn't as easy as wanting to quit. But what is the best way to get sober? That depends on what type of substance you're using and how much of it you use. For most, enrolling in a treatment program provides the best long-term results.
How to Get Sober Before the Holidays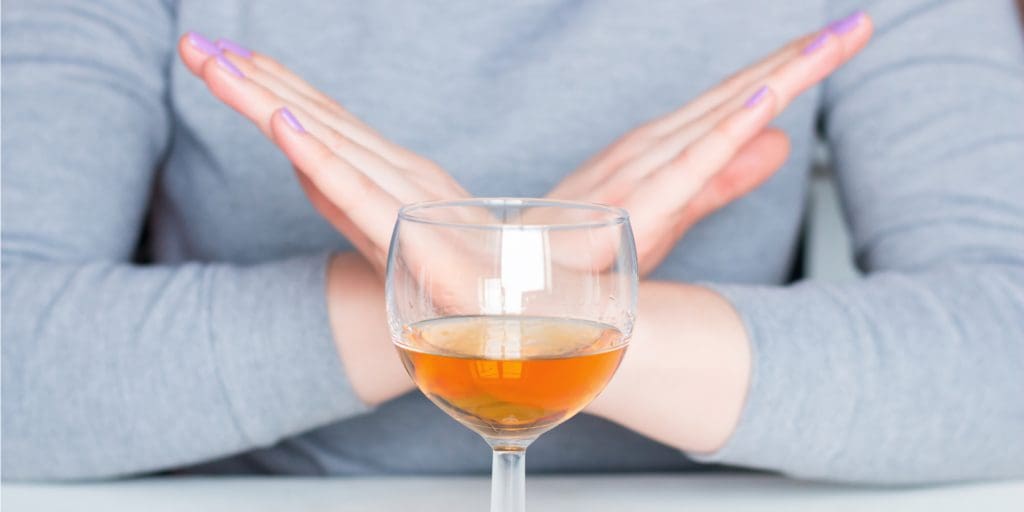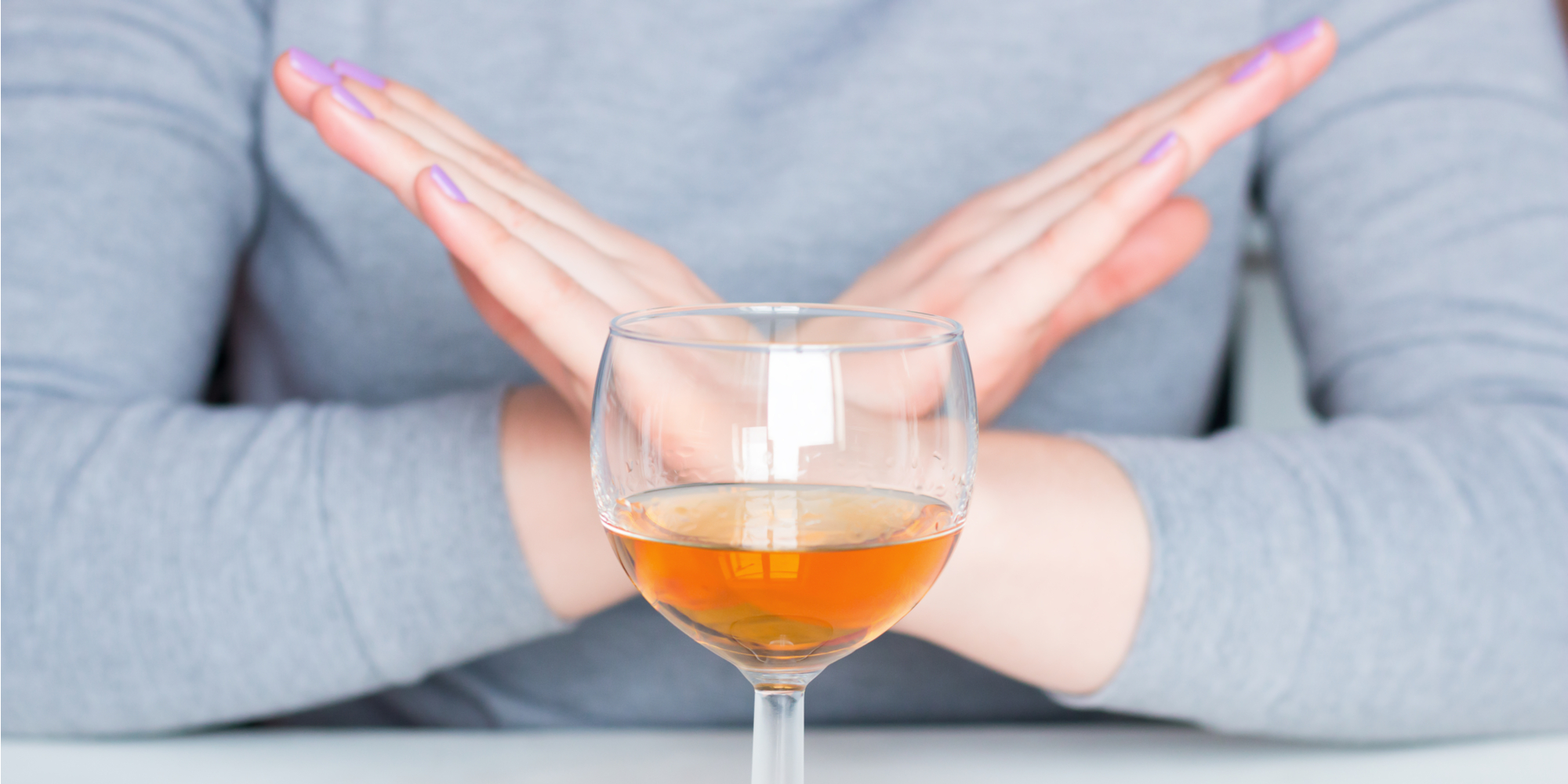 Getting sober from drugs or alcohol can be difficult, especially around the holidays. Chances are, if you're wondering how to get sober this holiday season, you may be unsure where to start.
One of the best places to start when considering whether or not to get sober is a treatment center. Addiction and mental health treatment facilities offer a wide array of treatment programs. These programs can help you overcome your addiction while in a safe, familiar environment. Along with a drug and alcohol detox, treatment for addiction can include many of the following programs:
Family education
Nutritional consultations
Medication evaluation and management
It's important to remember that getting sober on your own is difficult and oftentimes results in failure. For the best results, experts recommend enrolling in a treatment program, as attempting to detox at home can be dangerous.
How Long Does Detox Take?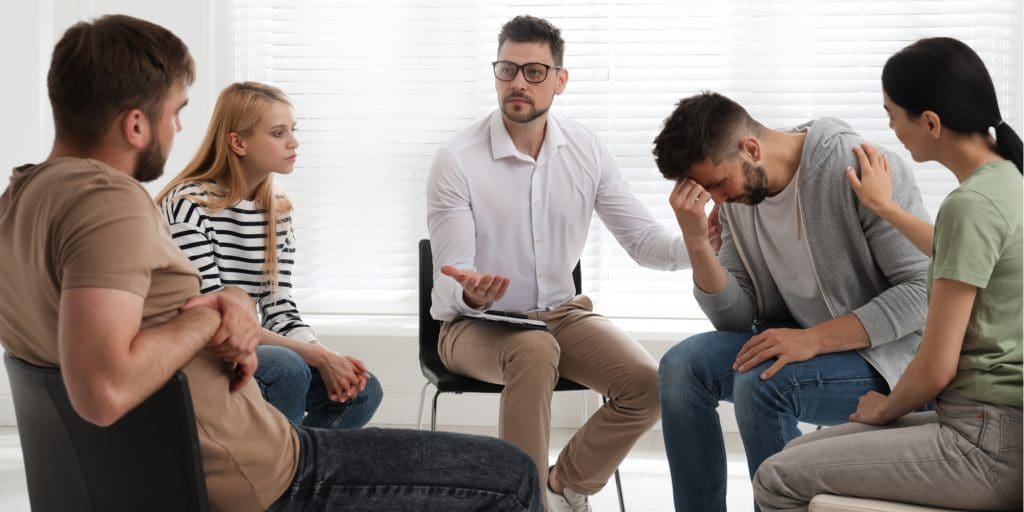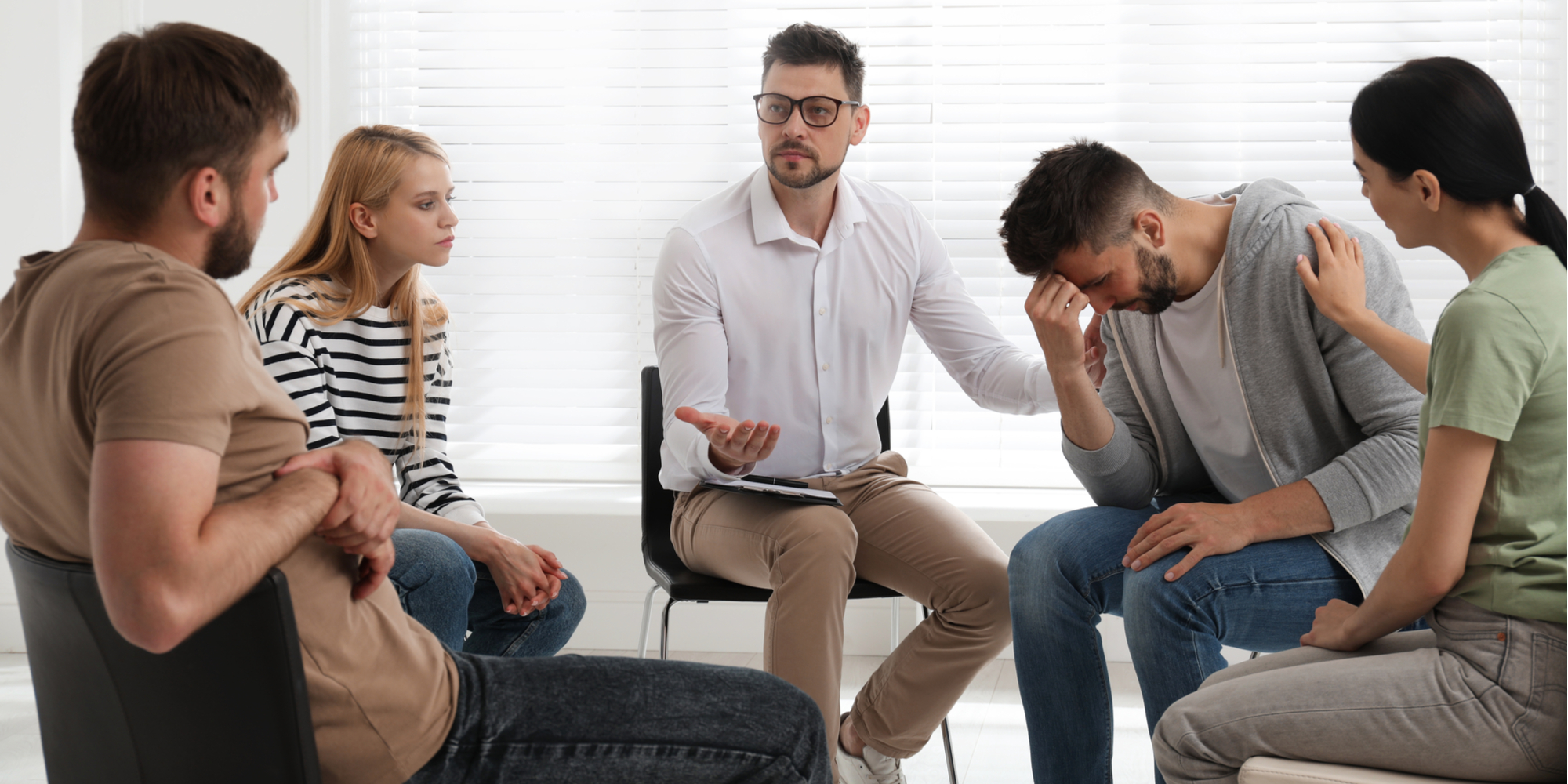 One question many people have when considering treatment is, "how long does detox take?"  The amount of time needed to get sober depends largely on what substances you use and how severe your addiction is. For some, getting sober can take a matter of hours, and for others, it can take weeks or even months. That said, the term "sobriety" is twofold.
The first aspect of getting sober is the initial come down after using drugs or alcohol. This is often referred to as "sobering up," and can range from a couple of hours to days depending on how much of a particular substance has been used. For example, alcohol tends to affect a person for around six hours, while substances like crystal meth can have a high that lasts up to 16 hours. This initial stage of sobriety is often achieved through a detox program.
The second aspect of sobriety is long-term abstinence from drugs or alcohol. This usually comes after you have completed a detox program, and can be achieved through a drug and alcohol rehabilitation program. Here, you can learn how to cope with the stresses of life, while also understanding the root causes of your addiction.
Thankfully, Port St. Lucie Hospital offers both short-term drug and alcohol detox as well as long-term rehabilitation services that can help you stay sober long after the holidays.
How to Get Sober Before the Holidays at Port St. Lucie Hospital
If you're considering how to get sober before the holidays, you're already on the right path. Deciding to get sober is the first step towards a meaningful and long-term recovery from addiction. At Port St. Lucie Hospital, located in southern Florida, we're no strangers to addiction, and we offer several different treatment options for those looking to get sober before the holidays arrive.
Getting sober at Port St. Lucie Hospital often starts with a medical detox from drugs and alcohol. During this program, patients receive 24/7 medical supervision from a team of licensed physicians and nurses. This means that if you experience any unpleasant symptoms of withdrawal, our medical care team will be able to keep you safe and as comfortable as possible. This is typically recommended for those experiencing withdrawal from drugs or alcohol, or who may be at risk for severe withdrawal symptoms.
Oftentimes, drug and alcohol addiction is accompanied by a mental illness. This is called a co-occurring mental health condition and can require specialized treatment. At Port St. Lucie Hospital, our dual diagnosis program is specially created to serve patients who experience both mental health and addiction struggles.
After completing detox or dual diagnosis, we offer several options for continued recovery. These include programs like our partial hospitalization program, adult mental health program, and senior adult program.
If you have more questions about our treatment programs, or if you want to learn more about how to get sober before the holidays, give our admissions staff a call today at 772-408-5871. You can also contact us online by using our confidential contact form. Whichever way you choose, we're ready to help you get sober before the holidays, and stay sober long afterward.