Addiction can feel like an insurmountable obstacle. Those brave enough to step up and seek help for their substance use disorder want to know which treatment programs work. To that end, join us in analyzing drug rehab effectiveness statistics. We'll discuss where they came from, what they mean, and how to choose the best rehab center for you.
Defining Success at a Rehab Center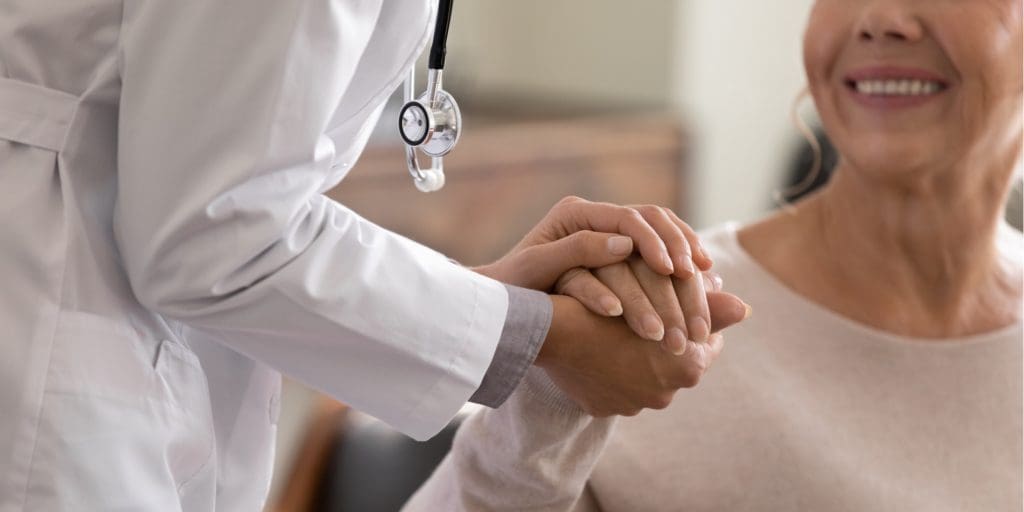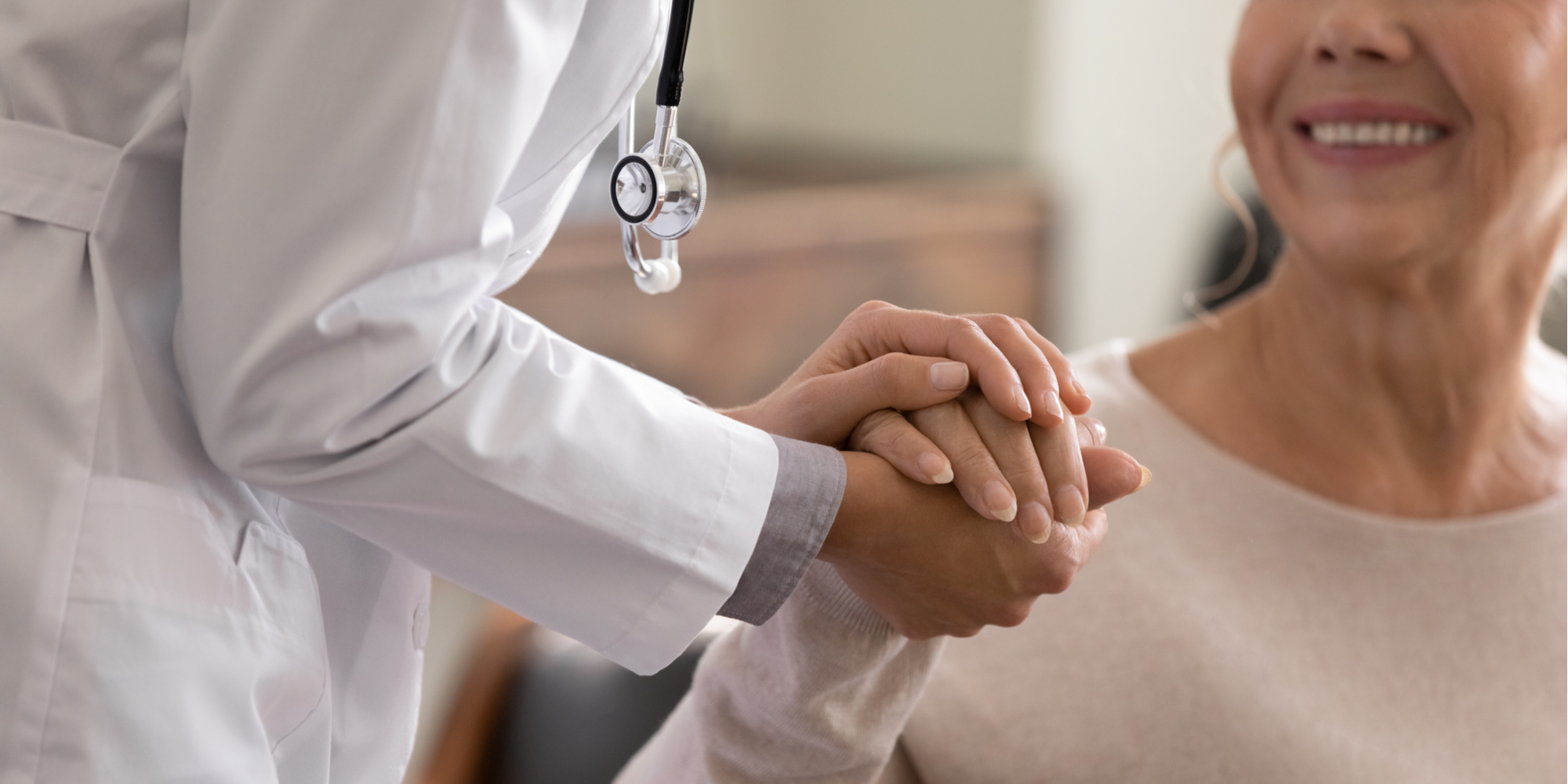 In order to determine the effectiveness of addiction treatment centers, we must first establish how to quantify their success. This can pose a challenge, as there is not currently a standardized way to measure successful rehabilitation. Therefore, to get the full picture, we must consider a few different factors when looking at drug rehab effectiveness statistics.
Some of these factors may include:
Number of patients who complete treatment
Number of patients who remain sober after treatment
Patient functionality in the workforce and community
Patient testimonials
Rate of substance-related offenses (DUIs, traffic accidents, domestic violence, etc.)
In addition, what success means in relation to substance abuse treatment may differ from person to person. One individual may gauge their success based on long-term sobriety. Someone else may place more emphasis on rebuilding the relationships in their life. When one takes all of these aspects into account separately, it becomes somewhat easier to quantify drug rehab success rates.
Types of Treatment for Substance Use Disorder
Another factor that contributes to differences in drug rehab effectiveness statistics is the type of treatment used. Many rehab centers use different tactics to combat substance use disorder, but some may be more effective than others. This makes it important to research numerous treatment options to determine what works best for most people, and what may work best for you.
For example, some common treatment options for substance use disorder are:
Port St. Lucie Hospital offers all of these treatment options and combines them with others to create personalized plans tailored to every patient. Depending on which addiction treatment program you enroll in, you may participate in all of these therapeutic activities.
Dual Diagnosis Program
One comprehensive program that incorporates all of the above treatment options is our dual diagnosis program. This program was designed for those with co-occurring disorders, which means that their substance use disorder exists alongside another mental illness, such as depression or post-traumatic stress disorder (PTSD).
As many as half of all people with a substance use disorder are also diagnosed with another mental disorder, and vice versa. The undeniable connection between the two issues makes it very difficult to solve one without addressing the other as well.
Through the use of a dual diagnosis program like the one offered at Port St. Lucie Hospital, you can partake in treatment options that dive straight to the root of your substance use. With our trauma-informed practices, we'll help you uncover the reason you turned to a substance and provide you with new, healthier coping skills to use moving forward.
Drug Detoxification Program
An individual with a substance use disorder may find that their body has developed a physical dependence on drugs or alcohol, which prevents them from functioning properly without the substance. When someone with a physical dependence suddenly stops or lessens the amount they take, they will likely encounter unpleasant withdrawal symptoms as a result.
Drug detoxification programs exist as a means to soothe these symptoms and provide a calm environment in which patients can detox safely. This process typically takes between five and seven days to complete. By the end of it, the substance will have exited the patient's body, and the body will have relearned how to function without it.
The detox program available at Port St. Lucie Hospital is a medical detoxification, which means that in addition to supplying patients with a secure environment, our team of licensed physicians and nurses will also provide you with 24/7 medical supervision. Furthermore, a medical detox may be supplemented with MAT to help alleviate your withdrawal symptoms and make the process easier on your body. This level of care ensures that you are as safe and comfortable as possible throughout the detoxification process.
Drug Rehab Effectiveness Statistics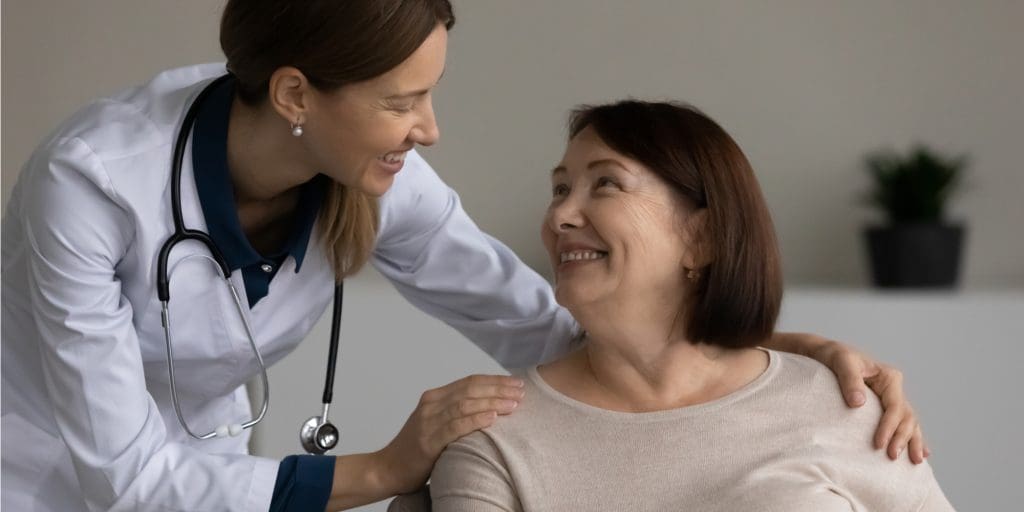 Now that you know a bit more about how drug rehab works, one question remains: Does rehab work? To answer that question, there are a few different areas that need to be considered.
In terms of making a safer community and healthier economy, drug rehab has proven to be effective. For example, Georgia reported that individuals who completed a DUI rehabilitation course had decreased recidivism rates by up to 70 percent. In addition, California found that the implementation of treatment centers essentially paid for itself through reduced crime costs and increased employment earnings.
However, when discussing drug rehab effectiveness statistics, two other factors stand out above the rest. Most people want to know how many patients completed their treatment program and how many patients remained sober afterward. So, let's take a closer look.
Completion Rates
Every year, almost two million people are discharged from addiction treatment centers. The reason for discharge varies, but most commonly falls within one of the following categories:
Completed treatment
Transferred to further substance use treatment
Dropped out
In 2019, about 64 percent of patients either completed their treatment or transferred to further it elsewhere. On average, roughly one in four patients will drop out, though the reason for this varies as well. This figure worries some prospective patients, but keep in mind that drug rehab effectiveness statistics alone don't tell a complete story. While raw data is a helpful tool, it is crucial to contextualize that data before drawing conclusions.
For example, an important caveat to note is that over a third of individuals who dropped out of treatment received referrals from criminal justice due to an offense such as a DUI. It's possible that some of those who are legally required to attend treatment may lack the same desire to recover as those who chose to pursue treatment themselves. In that case, the dropout rate would be lower among people who choose to seek drug addiction treatment.
Relapse Rates
Many people who seek treatment for drug or alcohol addiction live feeling like the threat of relapse constantly hangs over their shoulder. They view long-term sobriety as the only victorious treatment outcome, but in reality, the truth is a bit more complex.
Substance use disorder is a chronic disease. In other words, the path to recovery is less about finding a cure and more about developing tools and coping skills to help you manage the disorder. This also means that the relapse rates of substance use disorder resemble those of other chronic diseases, such as hypertension and asthma.
Roughly 40 to 60 percent of people with substance use disorder will relapse. This can look like a daunting figure, but compare it to the 50 to 70 percent of people with hypertension or asthma who will also relapse. Relapse does not dictate whether you succeed or fail. In fact, many experts believe that it can be an important step in the overall recovery process.
With that in mind, remember that you can still consider your treatment successful even if you relapse. The important part is how you move forward from it. Relapse only indicates the need to resume or alter treatment, which is a common occurrence for many chronic diseases. As long as you continue to engage in treatment programs and maintain your desire to recover, you haven't failed.
How to Choose an Effective Rehab Center
With so many drug rehab effectiveness statistics and outcomes to consider, how do you choose a treatment center that will work for you? To give yourself the best chance to write a success story of your own, there are a few green flags to look for in any prospective rehab center.
Individualized Treatment Programs
Personalized treatment plans are a vital component of good rehab centers. Substance abuse treatment isn't a "one size fits all" issue. Every individual's fight against drug or alcohol addiction is unique to them, and their recovery path should take their exact needs into consideration. By treating each patient as an individual, treatment centers can drastically increase their drug rehab effectiveness statistics.
The treatment programs at Port St. Lucie Hospital are built around the trials you face. We want to set you on the best possible course to recovery, and that's made possible through our flexible, multi-disciplinary treatment options.
Accreditation
Another promising trait to look for is accreditation. If a rehab center is accredited by an organization like the Joint Commission, it has been evaluated and found to adhere to strict, high standards regarding quality of patient care.
The Joint Commission places a particular emphasis on trauma-informed treatments when assessing rehab centers. Any that possess their "golden seal of approval" can be trusted to handle even severe emotional burdens with caring expertise.
Port St. Lucie Hospital stands as one such facility. We bear the golden seal with pride, and we vow to uphold its promise of safety and high-quality care for all of our patients.
Positive Testimonials
The final green flag for treatment centers is the presence of positive patient reviews. As helpful as it can be to look at drug rehab effectiveness statistics, sometimes words paint a clearer picture than numbers. If program alumni had a positive enough experience at a rehab center to go the extra mile and provide a glowing testimonial about their journey, that tends to be a promising sign.
Try to pay attention to any recurring details that appear in reviews. If the same aspects stick out to multiple people, such as the doctors' responsiveness or the therapy sessions' impact, you can start to gauge the treatment center's priorities and strengths.
For instance, at Port St. Lucie Hospital, the priority will always be you and your recovery. Our patients report feeling respected and well-cared for during their time with us, and they appreciate that we're in it for the long term. We heal in the present, and we plan for the future.
Start Your Drug Rehab Journey Today
Getting help isn't only about raising drug rehab effectiveness statistics. At Port St. Lucie Hospital, you are more than a number. Our accredited, individually-tailored treatment programs reflect that truth.
We're proud to provide a peaceful, retreat-like environment in which you can recover from substance use disorder and plan for long-term sobriety. If you're ready to take the first step towards a healed body and mind, contact us today at 772-408-5871 or submit a confidential contact form with your questions.