Fentanyl has been a major contributor to drug overdose deaths in the United States, with numbers rising each year. While these statistics can be scary, many addiction treatment centers are working hard to combat these numbers. Some steps these centers take to help include teaching individuals about the usage of fentanyl, how to recognize fentanyl overdose symptoms, and what can be done to reduce the risk of a future overdose.
If you or a loved one is struggling with opioid addiction, Port St. Lucie Hospital can help. Knowing how to help someone or where you can seek treatment can save a life.
How Does Fentanyl Work?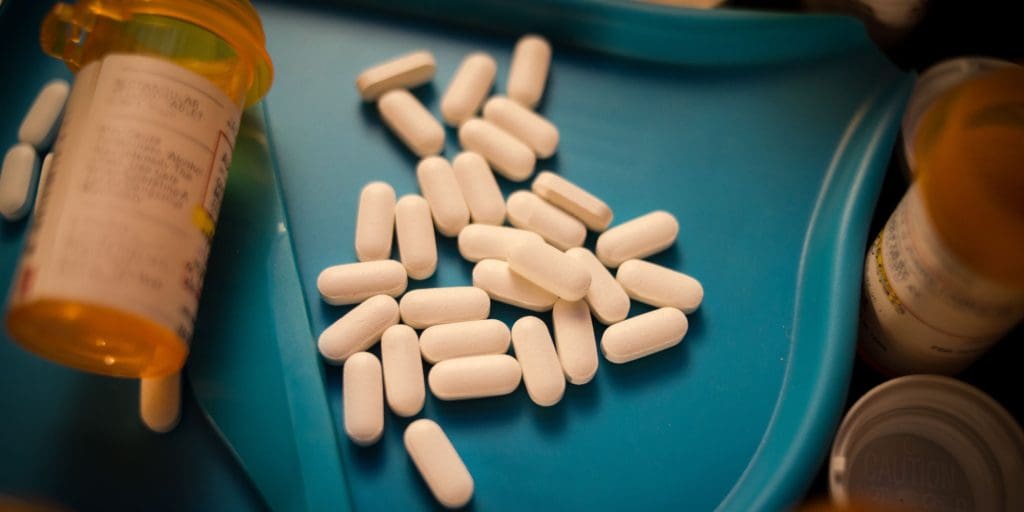 To start, fentanyl is a lab-created synthetic opioid. This means it isn't made directly from poppy plants like other opioids. According to the National Institute on Drug Abuse, it's also about 50 times stronger than heroin and 100 times stronger than morphine. But it works the same as these other opioids by binding to the body's pain receptors. This pain-blocking characteristic associated with opioids makes fentanyl a great pain management option for those experiencing severe or chronic pain. However, this high level of potency can be fatal if it's used incorrectly.
Many opioid overdose reports are related to fentanyl since fentanyl is fast-acting; which means it doesn't take long for someone who took too much to experience fentanyl overdose symptoms. This makes fentanyl especially dangerous for those struggling with dependency or substance use disorders. Individuals may not realize how much they've taken because they no longer feel the desired effects with lower dosages.
What Makes It So Dangerous?
One of the biggest reasons fentanyl is so dangerous is because it's commonly cut with other drugs when purchased illegally. Common drugs involved in this practice are cocaine heroin, methamphetamine, and MDMA. Individuals who purchase these drugs are often unaware that fentanyl is included. As a result, many people underestimate the potency of any illicit drug they're taking, leading to the high numbers of overdoses reported.
On the other hand, illegal fentanyl isn't the only cause of fentanyl-related overdoses. Pharmaceutical fentanyl is also a contributor to these statistics. Pharmaceutical or prescribed fentanyl is taken safely by many people, including those recovering from surgery, managing the side effects of late-stage cancer, or severe levels of pain. But low doses of the drug can be fatal if someone takes more than prescribed whether intentionally or by mistake.
Additionally, habit-forming opioids, including fentanyl, make those struggling with addiction more susceptible to experiencing fentanyl overdose symptoms. Anyone using fentanyl, whether it's prescribed or illicitly manufactured, can quickly become dependent on the substance or develop a tolerance. Once the brain has adapted to lower doses of the substance, an addiction can form or worsen a preexisting one.
Fentanyl Overdose Symptoms
Fentanyl overdose symptoms include:
Small or constricted pupils
Drowsiness
Dizziness
Nausea and vomiting
Low blood pressure
Trouble breathing
Choking or gurgling sounds
Lack of response to stimuli
Loss of consciousness
Decreased heart rate
Limp body
Cold or clammy skin
Some rare but potential fentanyl overdose symptoms include:
Blue or gray-colored lips
Stiffening of the body or seizure-like behavior
Foaming at the mouth
Confusion followed by unresponsiveness
If someone is unresponsive, don't assume they are asleep. Although the onset of an overdose from fentanyl can happen quickly, it can sometimes take hours for an overdose to become fatal. Getting help as soon as someone starts to exhibit fentanyl overdose symptoms is crucial in saving their life.
How to Help Someone Experiencing Fentanyl Overdose Symptoms
If you know or suspect that someone is experiencing fentanyl overdose symptoms, call 911 immediately. While waiting for help, it's important to stay with the person who has overdosed. Try to keep them awake by speaking loudly, pinching their fingers, or rubbing your knuckles against their sternum. This will indicate to you if they are responsive. If they are, make sure they continue to breathe. However, if they aren't breathing, they will need CPR until they begin breathing on their own again.
Additionally, you can administer naloxone if you or anyone else in the vicinity has it with them. Naloxone, also known as Narcan, is an opioid antagonist that essentially "reverses" the effects of the drug in the body. It comes in the form of pills or nasal sprays and is available at most pharmacies in Florida.
Keep in mind that you may have to administer more than one dose of naloxone because of fentanyl's potency. Don't worry about mistakenly administering naloxone when someone isn't experiencing a fentanyl overdose or giving them too much: Naloxone won't harm them. Moreover, knowing how to help someone who has overdosed can save a life, but the best method of protection against an overdose is prevention.
Overdose Recovery Options
Individuals struggling with opioid addictions who have overdosed in the past are at a high risk of overdosing again. With that in mind, the best way to reduce the risk is to enroll in comprehensive addiction treatment. Not only can you get help to recover from experiencing fentanyl overdose symptoms, but you can get the tools you need to recover.
The first step when entering a recovery program is undergoing medical detox. This process provides a safe and supportive environment to detox where you're surrounded by caring medical staff. In addition to 24/7 care and monitoring, you also have the option to receive medication-assisted treatment (MAT). This helps to minimize potential side effects of the withdrawal process if you were using opioids or other substances.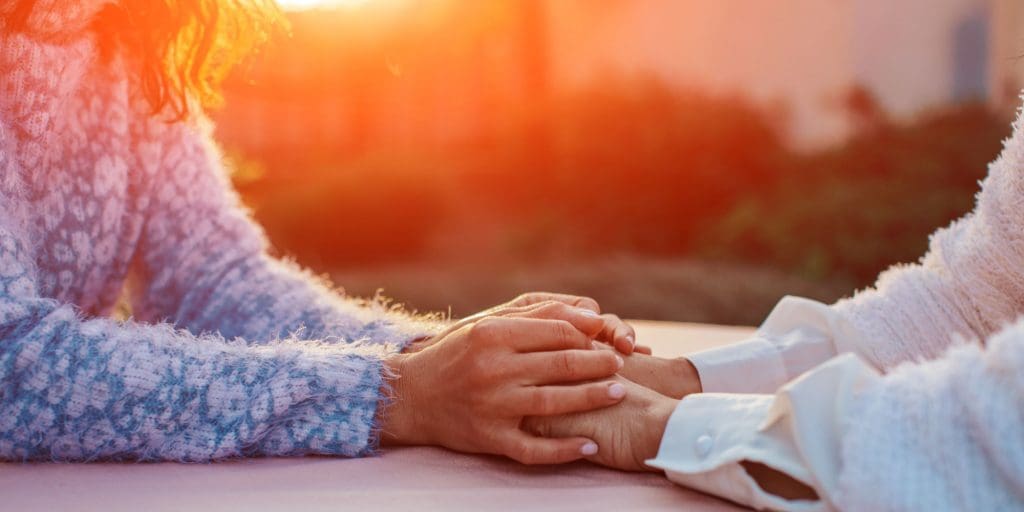 Once you've completed detox, there are a variety of treatment programs at Port St. Lucie Hospital that can help you recover. Nearly half of all people diagnosed with a mental health disorder also suffer from a substance use disorder. If you also suffer from a mental health condition, the dual diagnosis program can treat your co-occurring disorders through inclusive therapy modalities.
Many addiction recovery programs don't provide behavioral therapy and similar methods to treat the underlying reasons many turn to substance abuse. This is why Port St. Lucie provides supplemental therapy options to help patients address the connection between their mental health and addiction. These range from individual therapy, group therapy, family education, and more. Through these recovery methods, you can find the coping mechanisms that work for you to overcome your addiction and manage your mental health disorder.
Recover With Help From Port St. Lucie Hospital
Overcoming addiction and recovering from fentanyl overdose symptoms can be scary. But with the high level care provided at Port St. Lucie Hospital, you can do it one step at a time. Patients are not alone in their recovery journey because they have licensed medical and mental health staff to provide them with the necessary resources to succeed.
To learn more about how Port St. Lucie Hospital can help, give us a call at 772-408-5871 or fill out our online contact form. Start your recovery journey today.