Life with obsessive-compulsive disorder (OCD) can be challenging. But the right resources can make your symptoms easier to manage in the long run. If your OCD feels unmanageable, you can take the next step toward a life with manageable symptoms with the support of mental health professionals. A quick Google search for "OCD treatment near me" can help you find the life-changing recovery options you're searching for.
If you haven't found the right treatment to meet your needs and help you achieve your recovery goals, this article can put you on the right path. Below you'll learn about what you should know before deciding on a treatment program and where you can enroll.
OCD Treatment Near Me: How to Get Started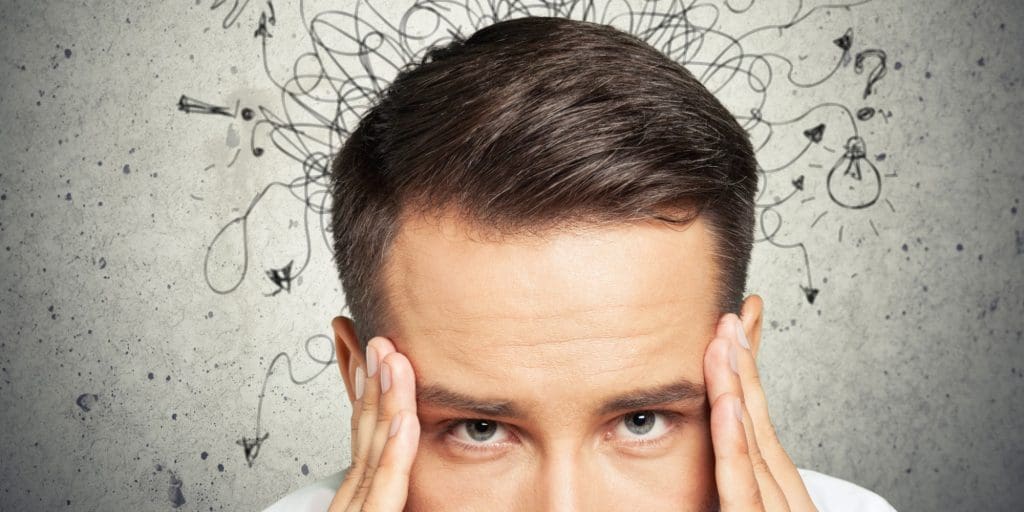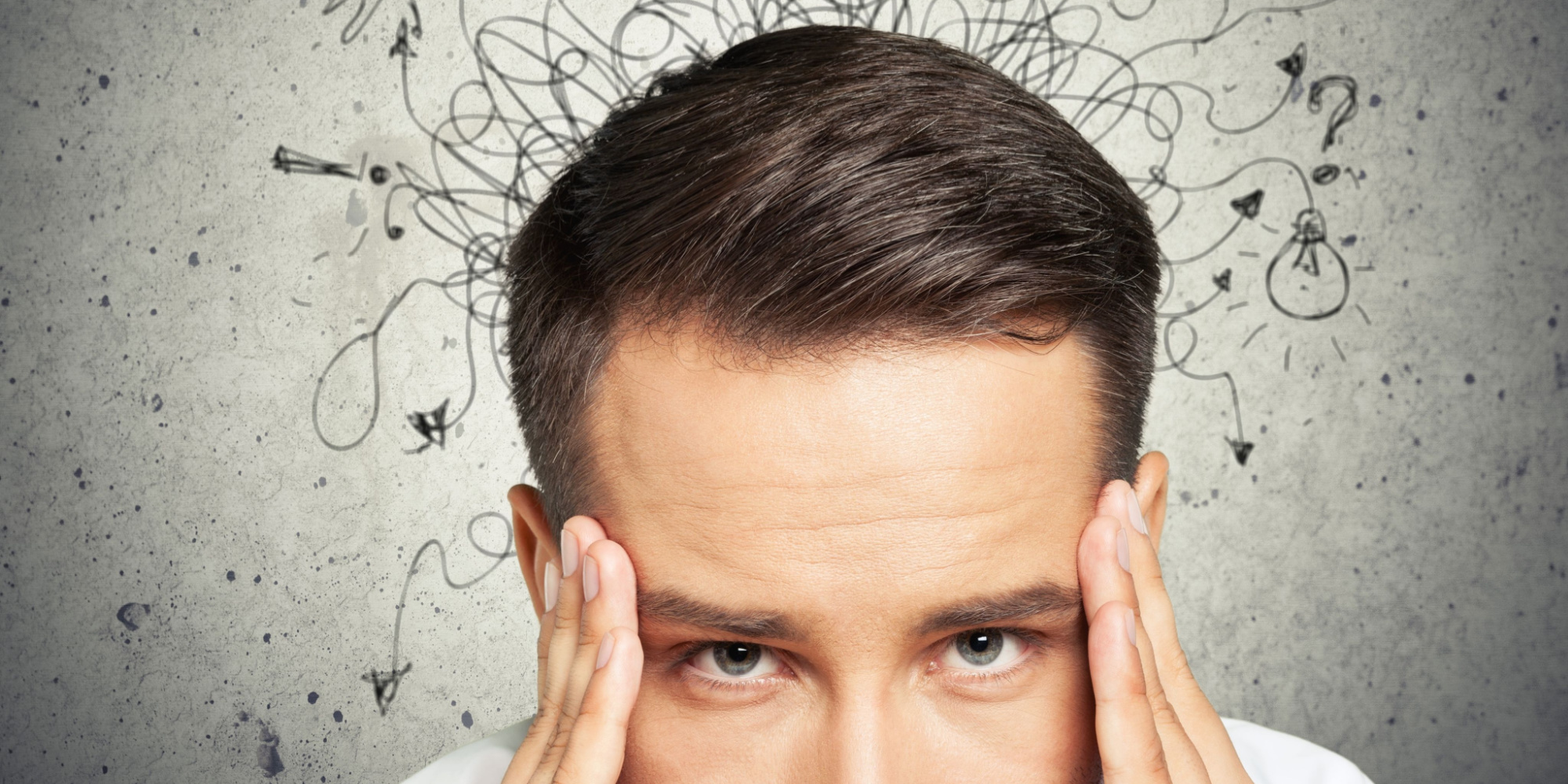 Typing "OCD treatment near me" into the Google search bar is the first step in finding the help you're looking for. From here, you'll need to know what type of treatment you need and where to find it. But how do you do that? Luckily, it's not impossible to find an accredited OCD treatment center that will provide you with continual and effective care.
Adults with anxiety disorders such as OCD often suffer in silence with unmanageable symptoms. Being open about your mental health struggles and asking for help might not come naturally to you. On top of that, fear of the unknown can make you hesitant to commit to a treatment program. But seeking professional help can ease your fears and start a life free from struggling.
You're just a few clicks away from finding the right treatment program for your symptoms. From comprehensive individual therapy to support groups, the options that will meet your needs are available.
When Is It Time to Get OCD Treatment?
The International OCD Foundation estimates that one in 100 adults in the United States have obsessive-compulsive disorder. But many of these people are hesitant to seek help because they don't consider their symptoms severe enough to seek. However, anyone with OCD can benefit from professional help.
Knowing when it's time to go beyond searching "OCD treatment near me" online and enroll in a program can be challenging. Unlike other mental health disorders, there isn't a checklist that can help you determine when it's the right time to get help for your symptoms. But there are a few signs it might be time to consider reaching out for help.
A few questions to ask yourself that can help you make the decision include:
Do your symptoms cause distress?

Do you spend excessive time managing your compulsions?

Are your symptoms disrupting your life?
Your compulsions may go against your beliefs but you feel powerless to stop them. Or maybe you spend over an hour each day physically engaging in compulsive behavior. Despite the relief you immediately feel, it may be overshadowed by distress and guilt.
Evaluating the severity of your symptoms and how long you spend physically engaging with your compulsions can help you decide if it's time to take the next step. Although OCD isn't curable, a combination of therapeutic techniques can help you better manage your symptoms to improve your mental health and overall quality of life.
What to Expect from OCD Treatment Near Me
OCD treatment looks different for everyone. Therefore, the treatment options that correspond with your needs will differ. This is why finding a treatment center that provides the type of program that matches what you're looking for is most important.
With that said, you no longer have to search for OCD treatment near me because Port St. Lucie Hospital can help. Port St. Lucie Hospital provides comprehensive treatment approaches to help patients with anxiety disorders overcome their symptoms. At our treatment center, adults with OCD benefit from the expertise of our highly trained and caring staff.
Each patient follows a personalized treatment plan that addresses their unique needs and recovery goals. This one-on-one quality care in a supportive environment helps improve the overall mental health of all patients. Whichever treatment option you pursue, our staff is here to help you recover.
Treatment Options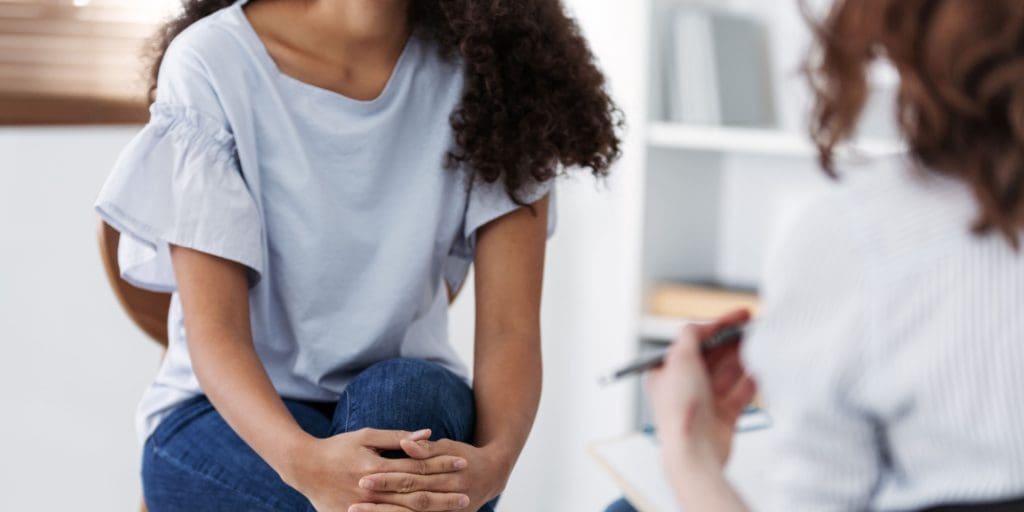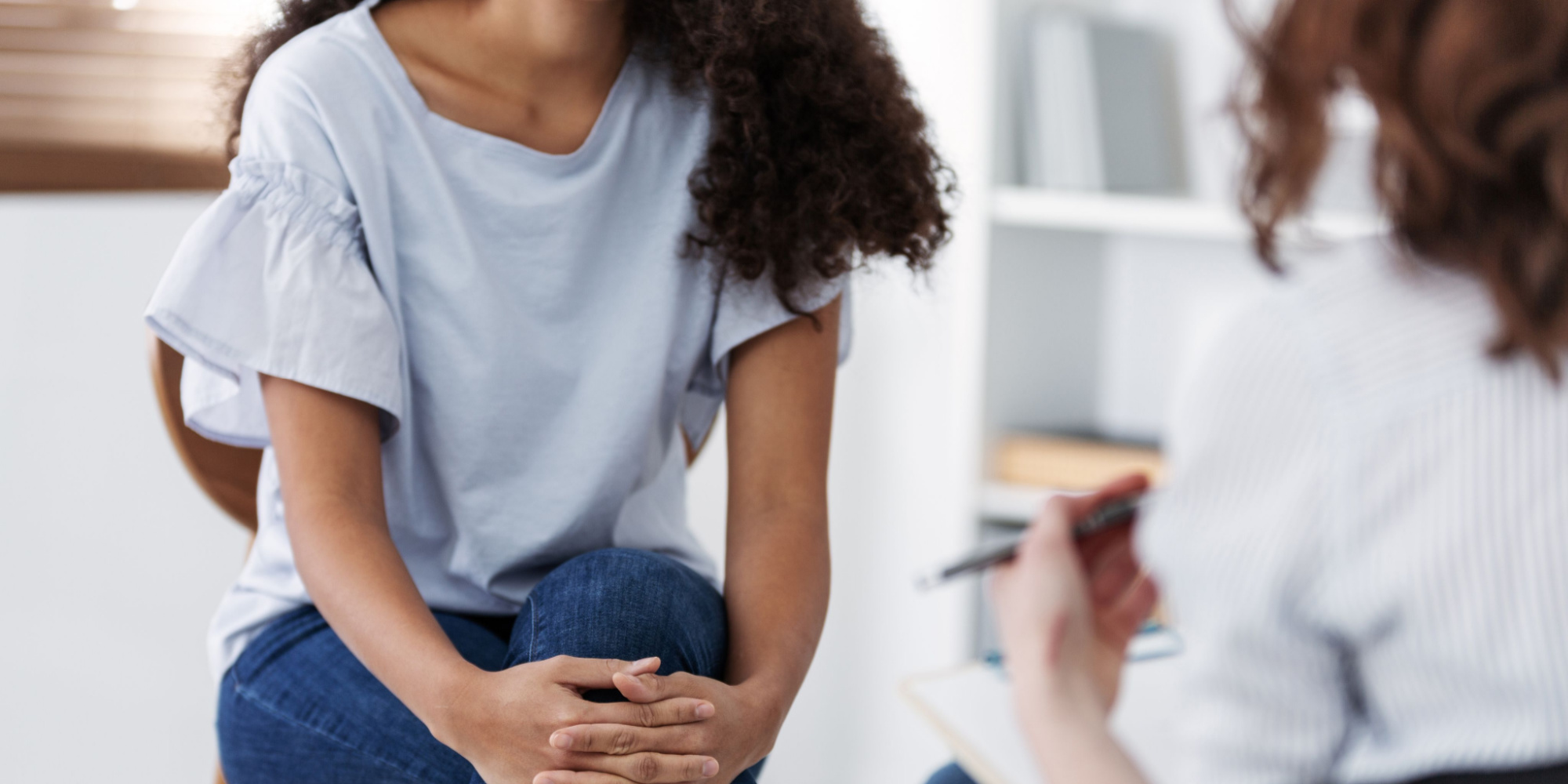 Patients enrolled in an adult mental health program are given the highest quality stabilization and evidence-based treatments. When you enter the center, your physical and mental well-being is evaluated to determine the proper level of care for your needs. This will determine if the inpatient, outpatient, or partial hospitalization program is right for you. From here, you will begin recovery through a variety of therapeutic modalities.
One such method for treating adults with obsessive-compulsive disorder includes exposure and response prevention (ERP). This type of treatment is a form of cognitive behavioral therapy that is the most effective in treating patients with obsessive-compulsive disorder. However, it differs from the more traditional cognitive behavioral therapy (CBT) that helps patients gain insight into their disorder.
Instead, ERP has individuals confront the thoughts, images, and objects that trigger their obsessions. When tempted to enact your compulsions, you learn how to make a conscious decision not to and overcome the anxiety that may accompany this decision with the guidance of a mental health professional. This is a gradual process that requires time and dedication. 
Additional Treatment Methods
Additional treatment methods that can be beneficial include:
If you're searching for "OCD treatment near me" that includes addiction support, we also offer a dual diagnosis program. Dual diagnosis can help you overcome drug and alcohol misuse while learning to cope with your obsessive-compulsive disorder. This type of program helps adults discover coping mechanisms that replace the use of drugs and alcohol. This can help you manage your compulsions and improve anxiety and depression that have developed as a result of your co-occurring mental health disorders.
Where to Find OCD Treatment Near Me
Obsessive-compulsive disorder can be effectively treated with the right treatment methods according to your needs. Searching for your options online is the first step but enrolling in an OCD treatment program will take you another step closer to managing your anxiety disorder.
To find out more about how our OCD treatment program can help you, give us a call at 772-408-5871 or submit a confidential contact form online. Our friendly admissions specialists will answer any questions you have and then guide you through the easy enrollment process. We're here to help you regain control of disruptive and distressing OCD symptoms.