This year, International Survivors of Suicide Loss Day takes place on November 19. It is a crucial time for those who have lost a loved one to suicide, as well as anyone who has ever considered taking their own life. People all across the world use this day to remember, learn, and heal. To learn more about this important day for global mental health, keep reading.
History of International Survivors of Suicide Loss Day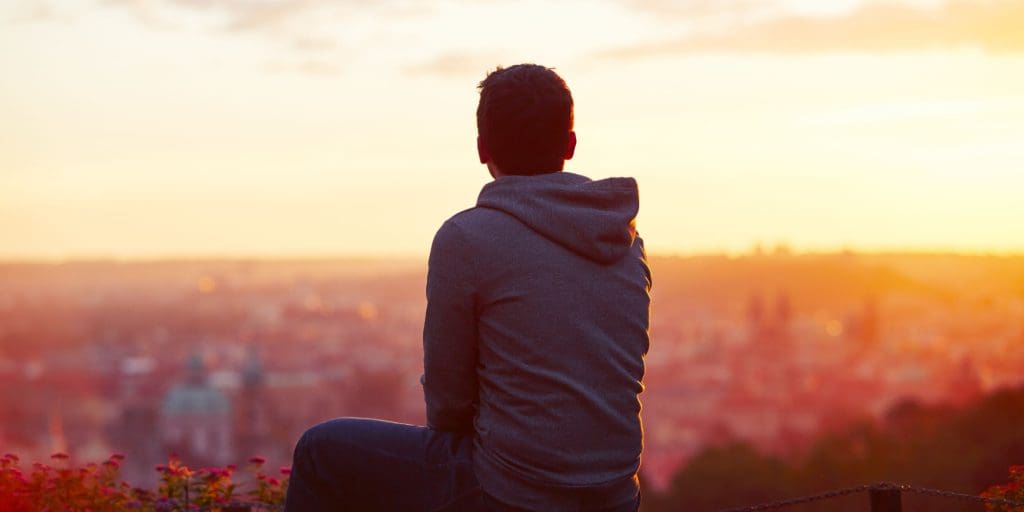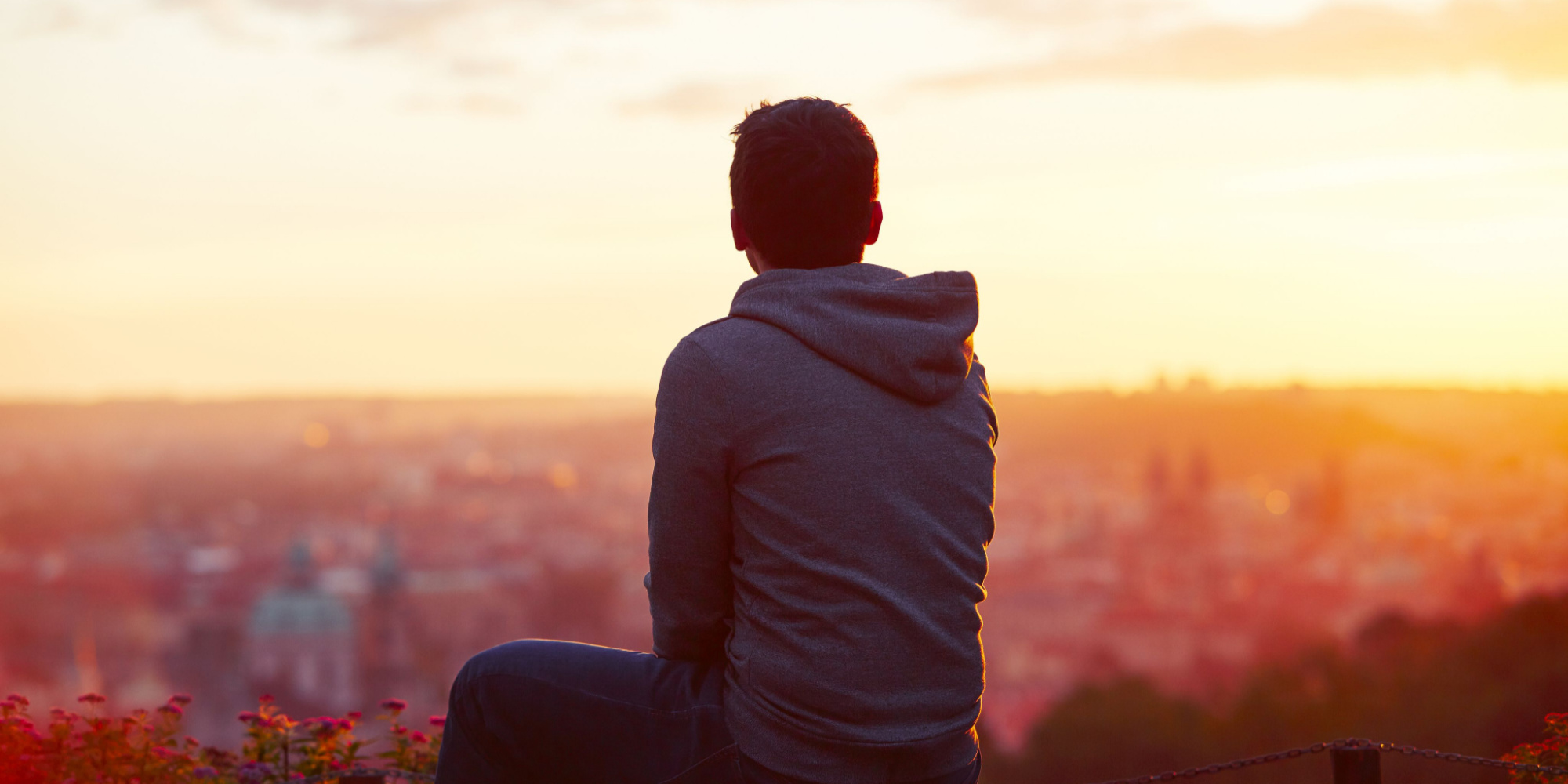 In 1999, Nevada Senator Harry Reid introduced a resolution to the United States Congress that would ultimately result in the creation of International Survivors of Suicide Loss Day. Also known as Survivor Day, it takes place every year on the Saturday before American Thanksgiving, as designated by the American Foundation for Suicide Prevention (AFSP).
Having lost his own father to suicide, Reid understood the weight of suicide loss. However, instead of buckling beneath it, he advocated for a day that would allow anyone affected by suicide to join together for healing and support. And that is precisely what International Survivors of Suicide Loss Day has become.
Survivor Day brings together a wide collection of organizations and individuals to benefit a mutual cause. Everyone dedicates themselves to raising awareness, hosting local events, and sharing resources to help survivors of suicide loss cope with their grief.
Survivors of Suicide Loss Are Not Alone
One of the core principles driving International Survivors of Suicide Loss Day is that survivors are not alone in their struggles. Suicide itself is a massive and widespread issue that affects millions of people across the country and the entire world.
Consider the following:
In 2020, over 46,000 people died by suicide.
That is equivalent to one person dying by suicide every 11 minutes.
Furthermore, for every suicide death, there are 27 self-reported attempts.
That adds up to 2 million people attempting suicide in 2020.
On top of that, over 12 million people seriously considered suicide.
That means that every minute, more than 23 people thought about attempting suicide.
Every single one of those 12 million people, whether they made a genuine attempt on their lives or not, had friends and family members they would have left behind. When those people are taken into consideration, the number of individuals affected by suicide increases exponentially.
International Survivors of Suicide Loss Day acknowledges the pain, grief, and guilt faced by those who remain in the wake of suicide. More than that, however, it shows them that they are not alone. Other people have felt the anguish they feel. Survivor Day aims to connect those individuals to each other so they might take steps toward healing.
How to Observe Survivor Day
Every year, International Survivors of Suicide Loss Day provides numerous outlets and informational resources for survivors to utilize in their quest to heal and raise awareness. Below are a few specific ways people can participate in this year's Survivor Day.
Learn About Suicide Prevention
International Survivors of Suicide Loss Day offers a good opportunity to spread information about suicide prevention. Starting an open dialogue about the signs of suicide ideation can help people identify when others have thoughts of harming themselves.
This also allows people to recognize the signs in themselves as well. Survivors of suicide loss are more likely to have their own thoughts of suicide than others. As a result, it is vital for them to receive the knowledge and care they need to prevent such thoughts from coming to fruition.
If you or someone you know is considering suicide, do not wait to get help. Call or text 988 to reach the National Suicide Prevention Lifeline right away.
Connect With Other Suicide Loss Survivors
While suicide prevention is an important component of International Survivors of Suicide Loss Day, it is primarily a time to emphasize those who remain after a suicide has already occurred. Survivor Day allows those individuals to easily find each other on a national and even global scale.
Grief from suicide loss carries a unique weight that can be difficult to navigate alone. Meeting others who understand that weight on a deep, personal level makes it possible to form genuine, long-lasting support groups.
Other survivors may not be able to completely alleviate someone's grief, but there is healing to be found in mutual experiences. They may provide a perspective someone else had never considered or suggest a new way to cope.
At the very least, other suicide loss survivors will likely offer an ear to listen and provide comfort. Openly discussing painful events in a safe space is often an effective way to process them and move forward.
Share Suicide Loss Survivor Resources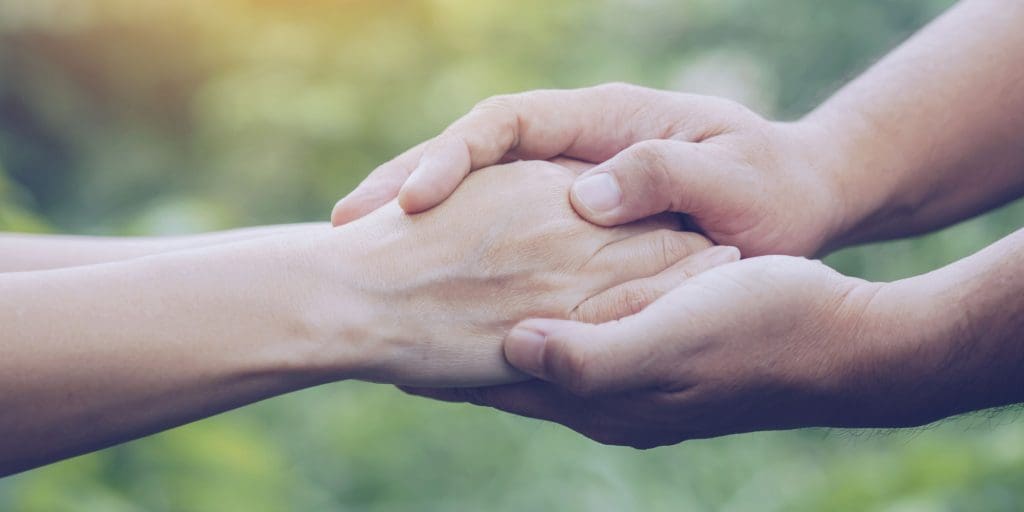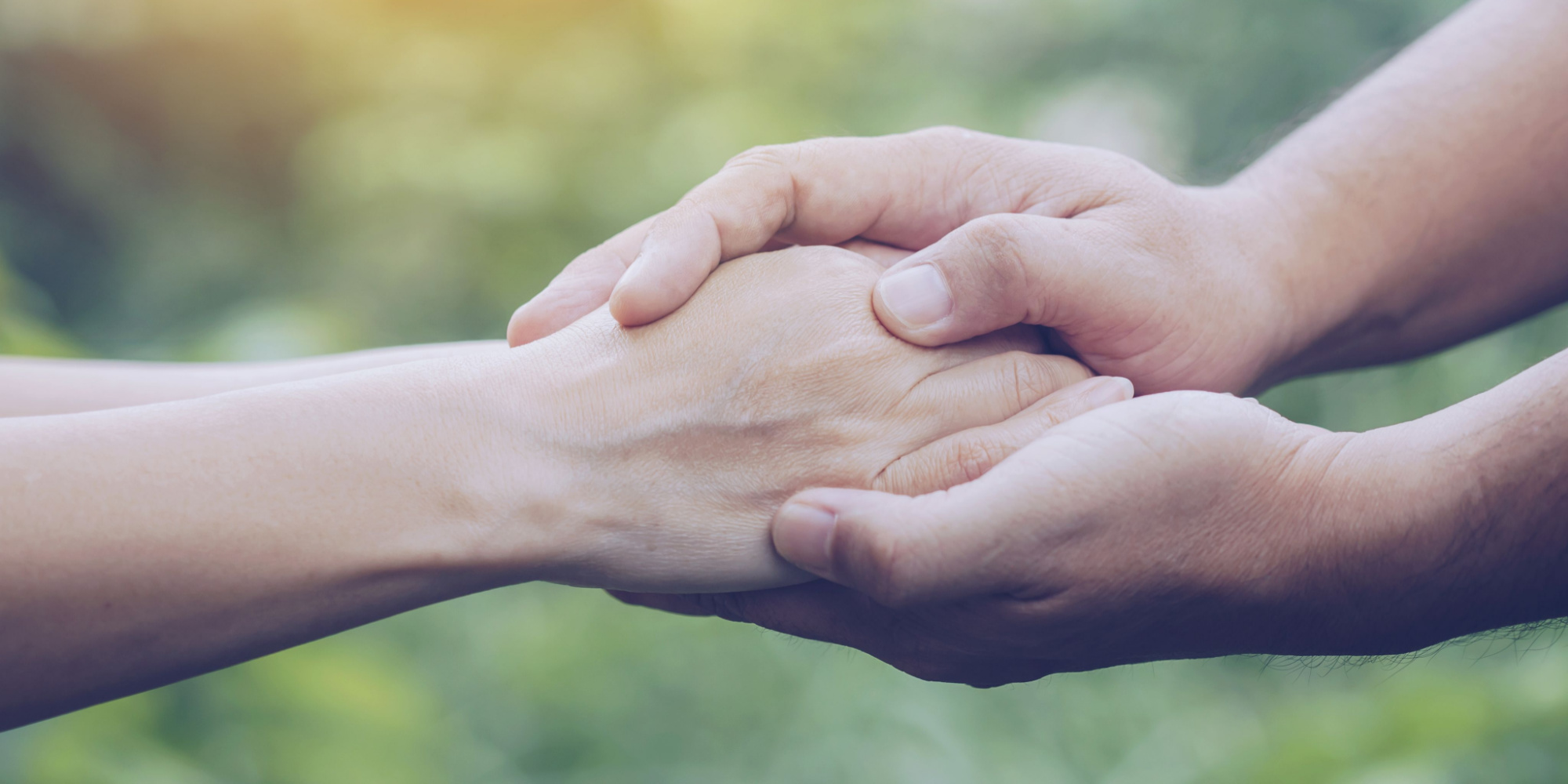 Fellow survivors are not the only ones who can share new information. International Survivors of Suicide Loss Day also offers medical professionals and mental health organizations an opportunity to speak out and provide their own support.
For instance, consider that some individuals develop depression in the wake of suicide loss. They may not know how to handle that or where to begin in terms of recovery. International Survivors of Suicide Loss Day hosts a plethora of informative events to help guide people toward professional support.
Other Survivors Day events serve to connect individuals with even more types of helpful resources. For example, they may share documentaries or books about the stages of grief and coping with suicide loss. The more exposure someone receives to these healing, supportive resources, the more likely they are to make meaningful strides in their recovery.
Recovering from Suicide Loss
International Survivors of Suicide Loss Day emphasizes that suicide loss can leave people with a complex array of distressing emotions. In addition to sadness, they may experience feelings of guilt, anger, and confusion. They may feel as though they failed their loved one in some way and search for where they could have done better.
Survivors of suicide loss, in their desperation to make sense of the death, often overlook their own mental health. This occurs despite the fact that survivors are at a higher risk of developing conditions like major depression and post-traumatic stress disorder (PTSD).
Furthermore, an estimated 10–20 percent of bereaved individuals will develop complicated grief. The number is expected to be even higher for those who lost someone to suicide in particular. Complicated grief is a form of grief that does not improve with time and can be quite debilitating to experience.
Thankfully, International Survivors of Suicide Loss Day teaches people that they can heal from their loss. Grief, especially when it is as complicated and multilayered as that felt toward suicide loss, may never go away entirely. However, with the proper time and care, its prevalence in someone's life can decrease enough for them to re-engage with everyday life around them.
Reach Out for Support
If you are a survivor of suicide loss in need of more substantial support, a specialized mental health program may be able to help. Depression is not a matter to be taken lightly, but it is very common in those experiencing complicated grief. Recognizing the signs and knowing when to get help for yourself is the first step to long-term recovery.
Port St. Lucie Hospital is a mental health treatment facility that provides support to people facing all types of obstacles. That includes helping to stabilize individuals experiencing suicidal ideations of their own, as well as supporting survivors of suicide loss.
If you would like to talk more about International Survivors of Suicide Loss Day, reach out to us today. Our team is more than happy to answer any questions you have, listen to your experiences, and direct you toward additional helpful resources. You can call us at 772-408-5871 or submit a confidential contact form online.
Above all, remember that you are not alone. Suicide loss is a heavy burden shared by millions of people worldwide. When they join together for healing and support, they find ways to make their grief more manageable.